Kyle Larson on P1 at Daytona – Villeneuve qualified
Kyle Larson takes pole for the "Great American Race" and an former F1 world champion qualifies.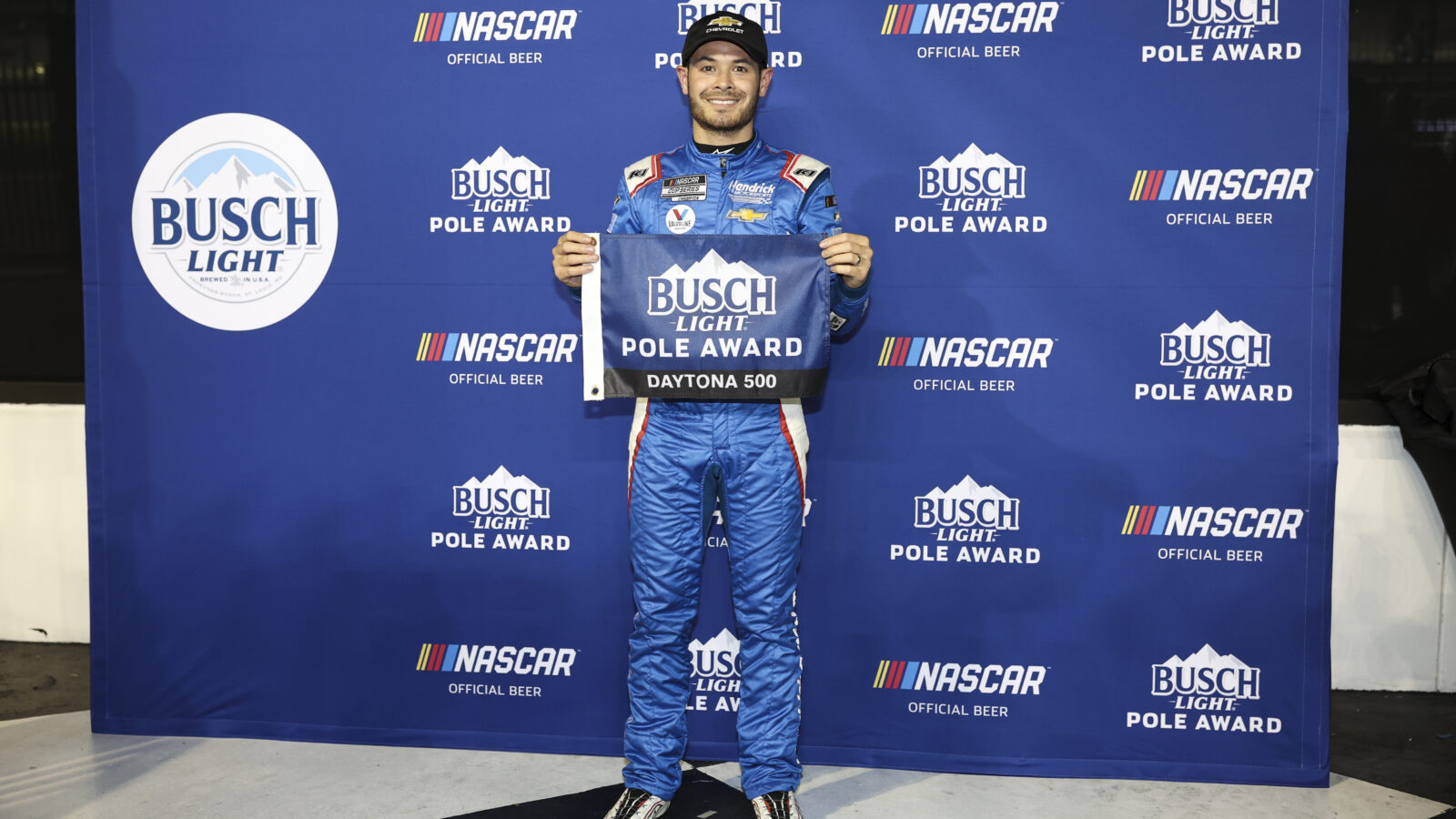 Photo by James Gilbert / Getty Images / NASCAR Media
The 64th edition of the American classic Daytona 500 starts this weekend and will be the first race for points in the new Gen7 car. Hendrick Motorsports continues to prove its dominance in Florida with the new Gen7 car: the team has now clinched its seventh pole in the last eight years.
In addition to the first grid spot, the second grid spot was also awarded, with Hendrick colleague Alex Bowman starting here 0.031 seconds behind Larson. The rest of the starting grid will be determined on Thursday evening by the other qualifying races (Duels).
However, ex-Formula 1 world champion Jacques Villeneuve (Hezeberg-Ford) will certainly be on the grid. The Canadian, who has also previously competed in the European NASCAR series, secured a place for Sunday.