Jamie Chadwick wants to defend title again
All good things come in threes: Jamie Chadwick will compete again in the W Series in 2022.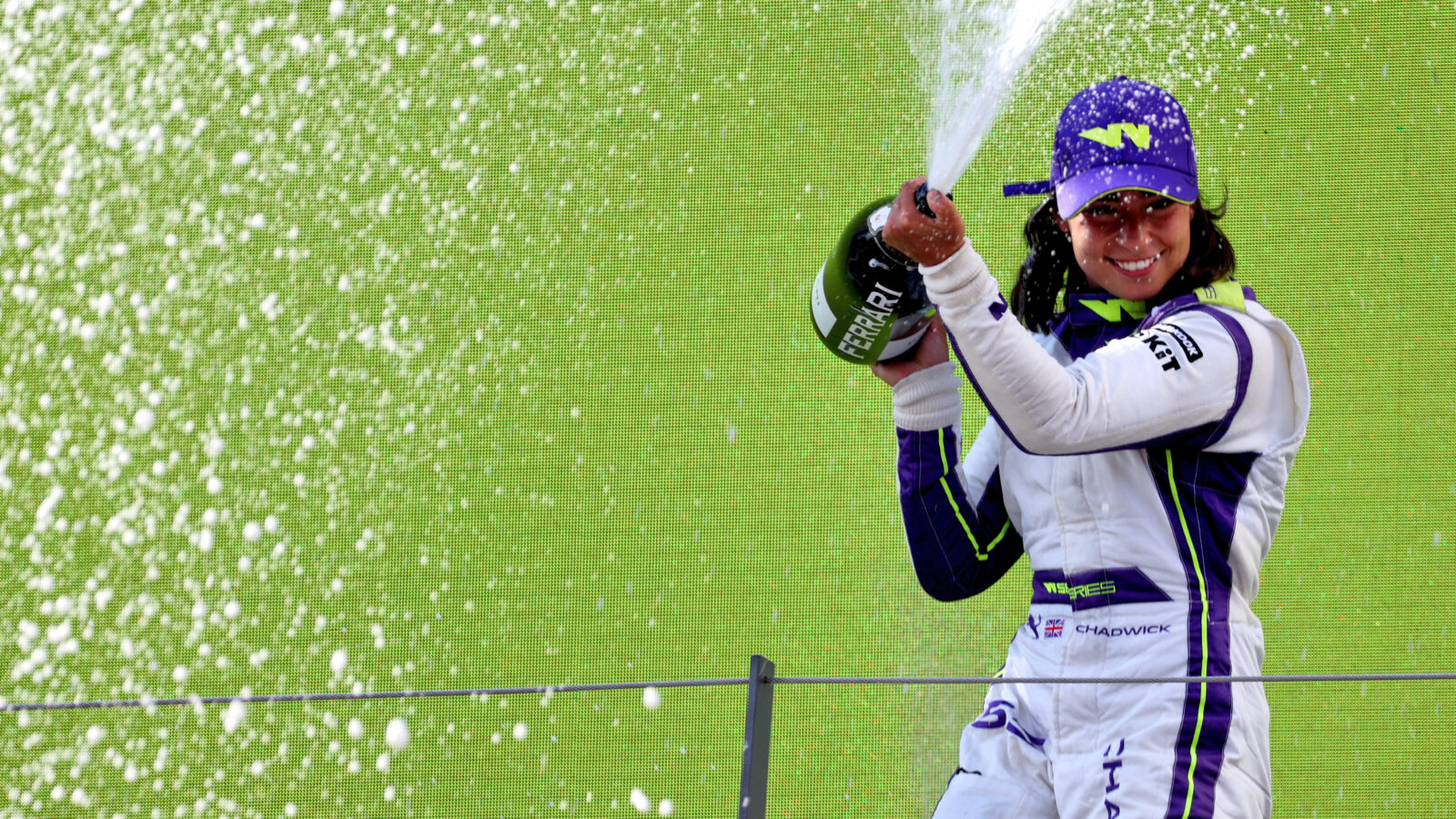 Photo: Williams Racing
Whether this is what the inventor had in mind is questionable – but Jamie Chadwick will be competing in the W Series again in the 2022 season in order to defend her double title once more. As a "development driver" for the Williams F1 Team, Chadwick will appear with the W Series in the supporting program for a total of eight Formula 1 races in 2022, and at the same time will be able to maintain close contact with the Williams Formula 1 Team and take a very close look at the processes at the weekends.
In 2022, Chadwick will compete for the first time for the newly formed Jenner Racing Team. The first W Series race in 2022 will take place as part of the Formula One Grand Prix of Miami on the weekend of May eight, 2022. After that, the team will travel to Spain, England, France, Hungary, Japan, the USA (Circuit of the Americas) and Mexico as part of the Formula 1 supporting program.