No more Formula 1 races in Russia
Formula 1 pulls the ripcord and cancels the contract with the Russian organizers.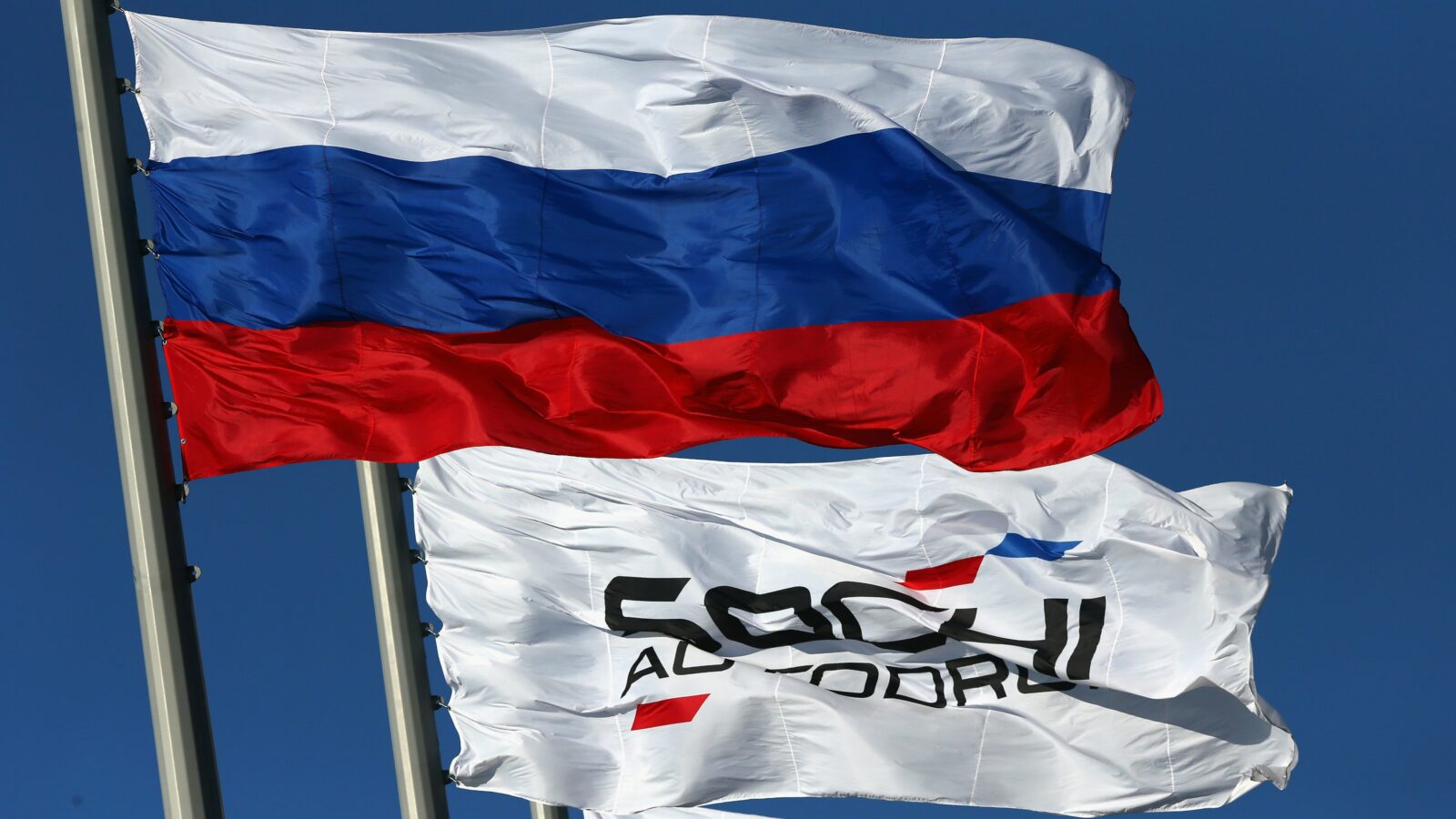 Photo by Clive Mason / Getty Images / Red Bull Content Pool
After Formula 1 was cautious at the beginning of Russia's war of aggression on Ukraine and issued rather vague statements about this year's race, it has now decided to take a drastic step.
The contract with the Russian promoter has been terminated – meaning not only no Formula One race in Russia for 2022, but also for the foreseeable future. Some Formula 1 and sports commentators go so far as to say that there will be no Formula 1 races in Russia as long as Vladimir Putin is president.
Originally, Formula 1 was to be held at Igora Drive near St. Petersburg from 2021, and before that the DTM was to make its GT3 debut at the circuit – but nothing came of it because of Corona.