FIA continues to allow Russian participants
Although there will be no races in Russia or Belarus, pilots from these countries will still be allowed to participate in FIA events.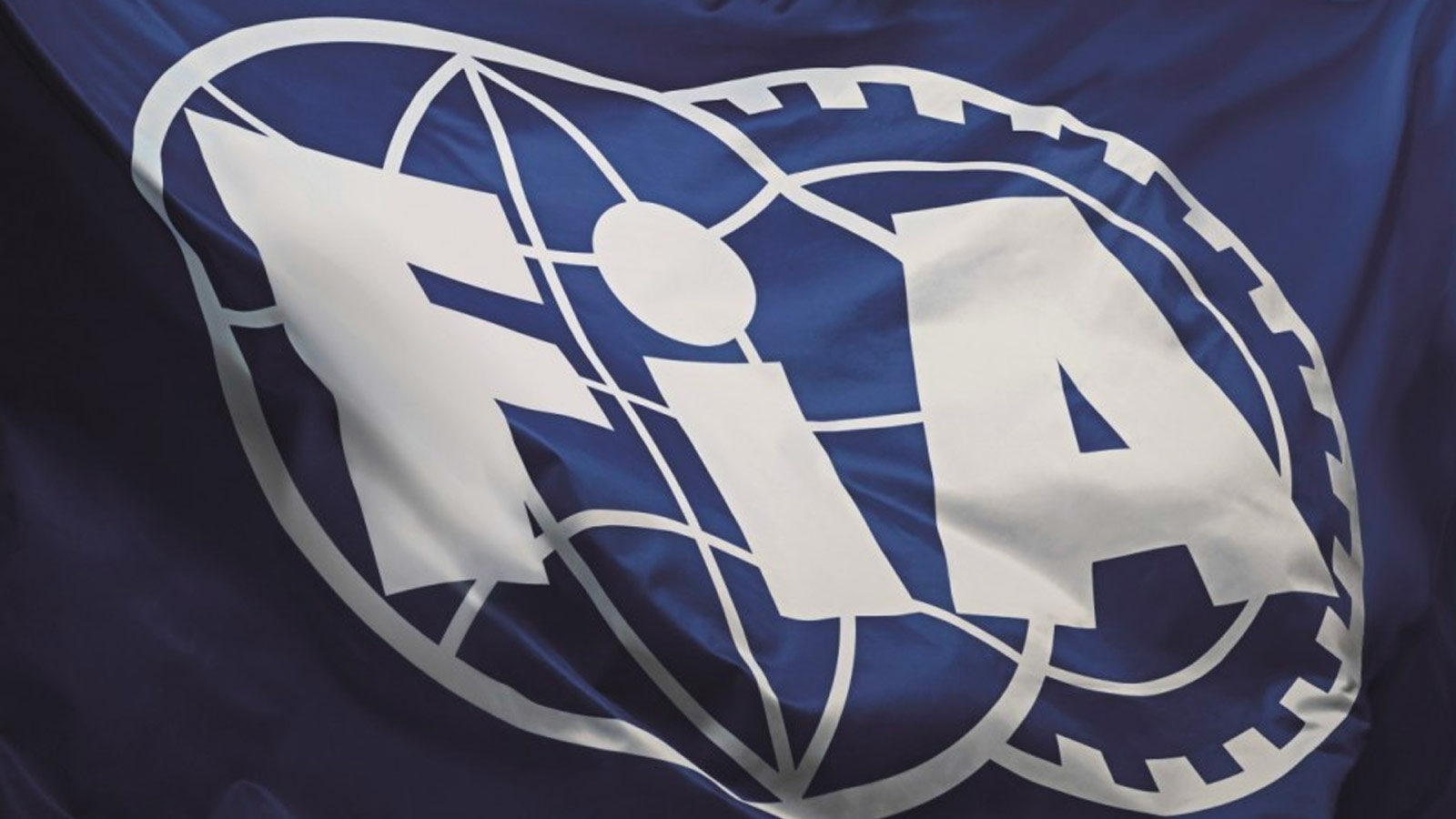 Logo: FIA
In view of the Russian invasion of Ukraine, the FIA held an emergency meeting on Tuesday evening on how to proceed with FIA sanctioned racing events.
It emerged that there will be no races of any kind on Russian and Belarusian soil that are supervised by the FIA. The Formula 1 race in Russia has now been officially cancelled by the world governing body, as have other events such as the WTCR race and the International Drifting Cup.
Russian and Belarusian drivers or owners of a racing license issued by these federations may, however, continue to participate in FIA events – but under a neutral flag or the flag of the FIA. No flags or insignia of either country will be tolerated.
Nevertheless, due to the lack of support from their sponsors and partners, some Russian and Belarusian racers will certainly no longer be able to fulfill their sponsorship agreements in some racing series and will therefore no longer be able to compete.
Drivers, competitors and officials
No Russian/Belarusian national teams to participate in international/zone competitions (e.g. FIA Motorsport Games), until further notice.
Russian/Belarusian drivers, individual competitors and officials to participate in international/zone competitions only in their neutral capacity and under the "FIA flag", subject to specific commitment and adherence to the FIA's principles of peace and political neutrality, until further notice
No Russian/Belarusian national symbols, colours, flags (uniform, equipment and car)- should be displayed or anthems should be played at international/zone competitions, until further notice
FIA Elected officers/Commissions' members
Representatives from Russian/Belarusian FIA Members to step aside temporarily from their roles and responsibilities of elected officers/commissions' members *
FIA grants
No FIA grant to be awarded to the Russian/Belarusian FIA Members, until further notice *
No existing FIA grant funding will be paid to the Russian/Belarusian FIA Members *
* Subject to the approval of the World Council for Automobile Mobility and Tourism