New contract for Max Verstappen
Formula 1 world champion Max Verstappen extends his contract with an amazing runtime.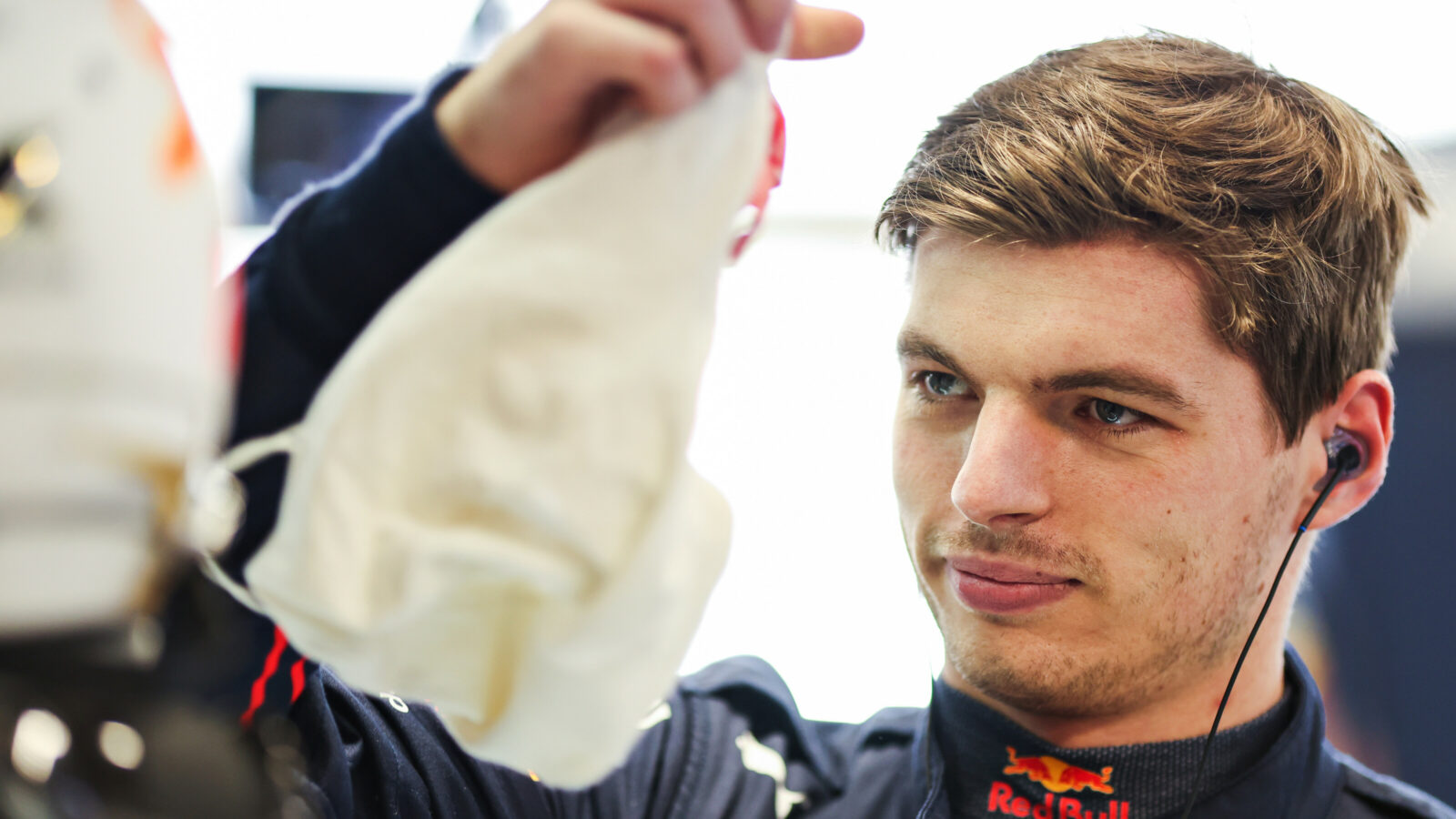 Photo by Mark Thompson / Getty Images / Red Bull Content Pool
After rumors of a contract extension for the Dutchman had already emerged in recent days – coupled with a hefty pay rise – Red Bull has now officially extended its contract with the one-time Formula 1 world champion.
The team announced today that Verstappen will extend his contract, which still runs up to and including 2023, by a full five years. Max Verstappen will drive for Red Bull until the end of the 2028 season!
Speaking about the new five-year-deal, Max said: "I really enjoy being part of the Oracle Red Bull Racing Team, so choosing to stay to the 2028 season was an easy decision. I love this Team and last year was simply incredible, our goal since we came together in 2016 was to win the championship and we have done that, so now it's about keeping the number one on the car long-term."