G-Drive not present at WEC
G-Drive refused to sign FIA document - consequences for Sophia Flörsch?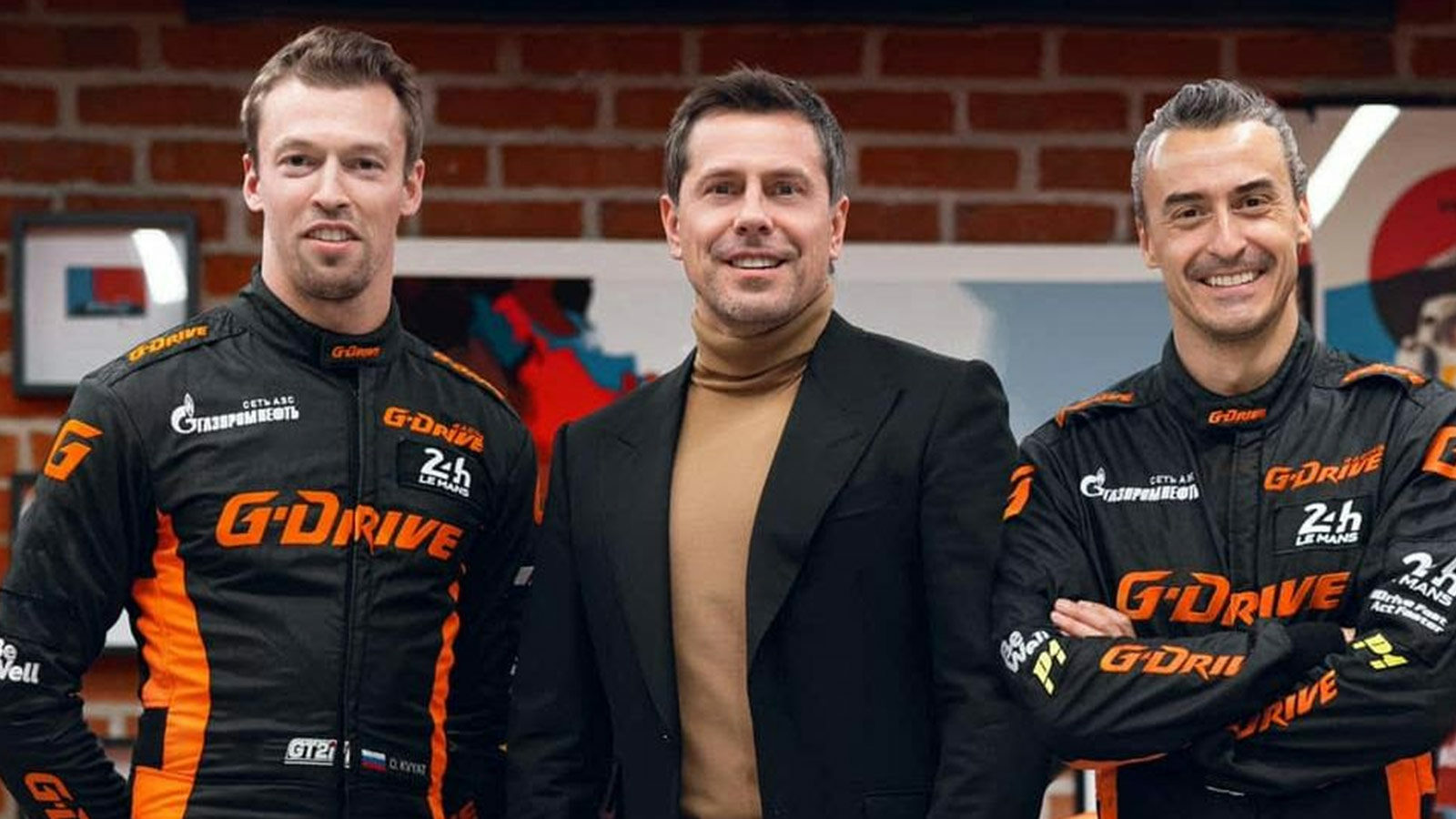 Photo: Algarve Pro Racing Team
G-Drive Racing Team Manager Roman Rusinov had spoken out via Instagram before the expiration of an FIA deadline for all Russian and Belarusian racers to sign a statement, calling the FIA's document to refrain from using Russian logos and flags discriminatory.
The FIA had decided that Russian and Belarusian drivers would still be allowed to participate in international races, but as "neutral" participants. The document is also believed to include a passage asking Russian drivers to refrain from expressing support, direct or otherwise, for the actions of Russia or Russian President Vladimir Putin.
In addition to Rusinov, former Formula One driver Daniil Kyvat is also said not to have signed the FIA document – Kyvat had been announced as a prominent new addition to the G-Drive team. According to FIA rules, however, Kyvat is not allowed to work internationally for any other team.
Flörsch also affected?
Since G-Drive does not have its own racing team, but "only" provides sponsors and paintwork, things are now getting interesting behind the scenes: the actual team behind G-Drive is the Algarve Pro Racing Team, which takes care of the entire deployment of the cars in the WEC.
Sophia Flörsch was announced as a G-Drive driver for the 2022 WEC season, but she is said to have no contract with G-Drive, but with Algarve Pro Racing – and the Portuguese are probably working feverishly to make the WEC entries possible despite G-Drive's withdrawal.