David Schumacher starts in DTM
David Schumacher is doing the same as his father and will be competing in the DTM next season.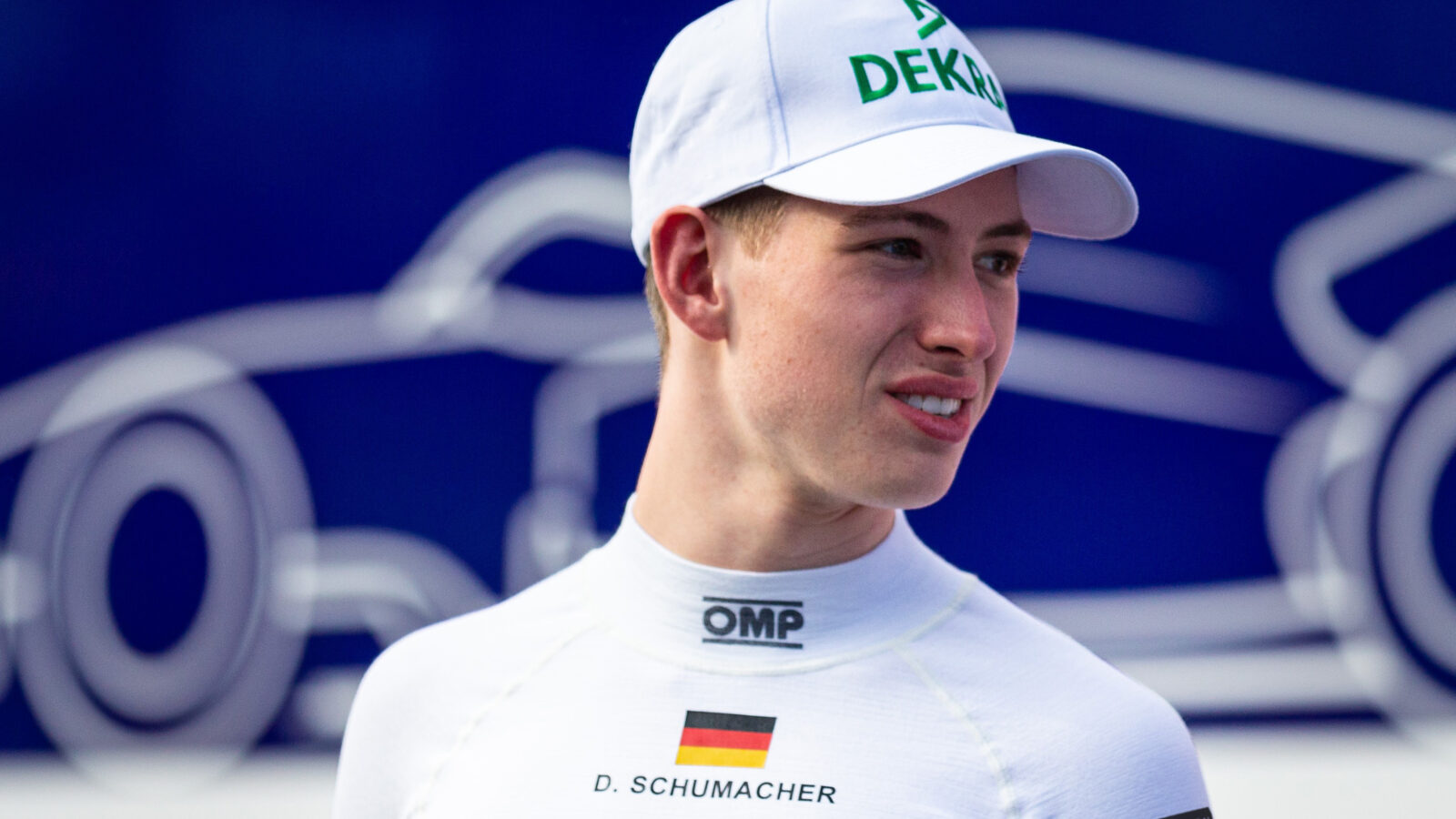 Photo: WWR
In the deal, the nephew of record Formula 1 world champion Michael Schumacher will be accommodated by the WINWARD Racing Team and will start alongside reigning DTM champion Maximilian Götz and experienced sports car racer Lucas Auer.
Last fall, David Schumacher took the opportunity to pilot a Mercedes-AMG GT3 for the first time in Le Castellet/France and got on very well right away in the unfamiliar GT3 race car.
"There are worlds between the two vehicle categories," emphasizes Schumacher, who will complete his first test drives for Mercedes-AMG Team WINWARD Racing on Wednesday of this week in Portimão, Portugal. "Due to the much higher weight alone, you have to drive the GT3 much more gently than the formula car. At the beginning I was really shocked by the ABS, which I didn't know at all in the race car. Nevertheless, I quickly felt at home in the Mercedes-AMG GT3. It's a real joy to drive!"