Chase Elliott wins NASCAR premiere in Texas
The reigning NASCAR champion secures his first victory at the Circuit of The Americas in the rain.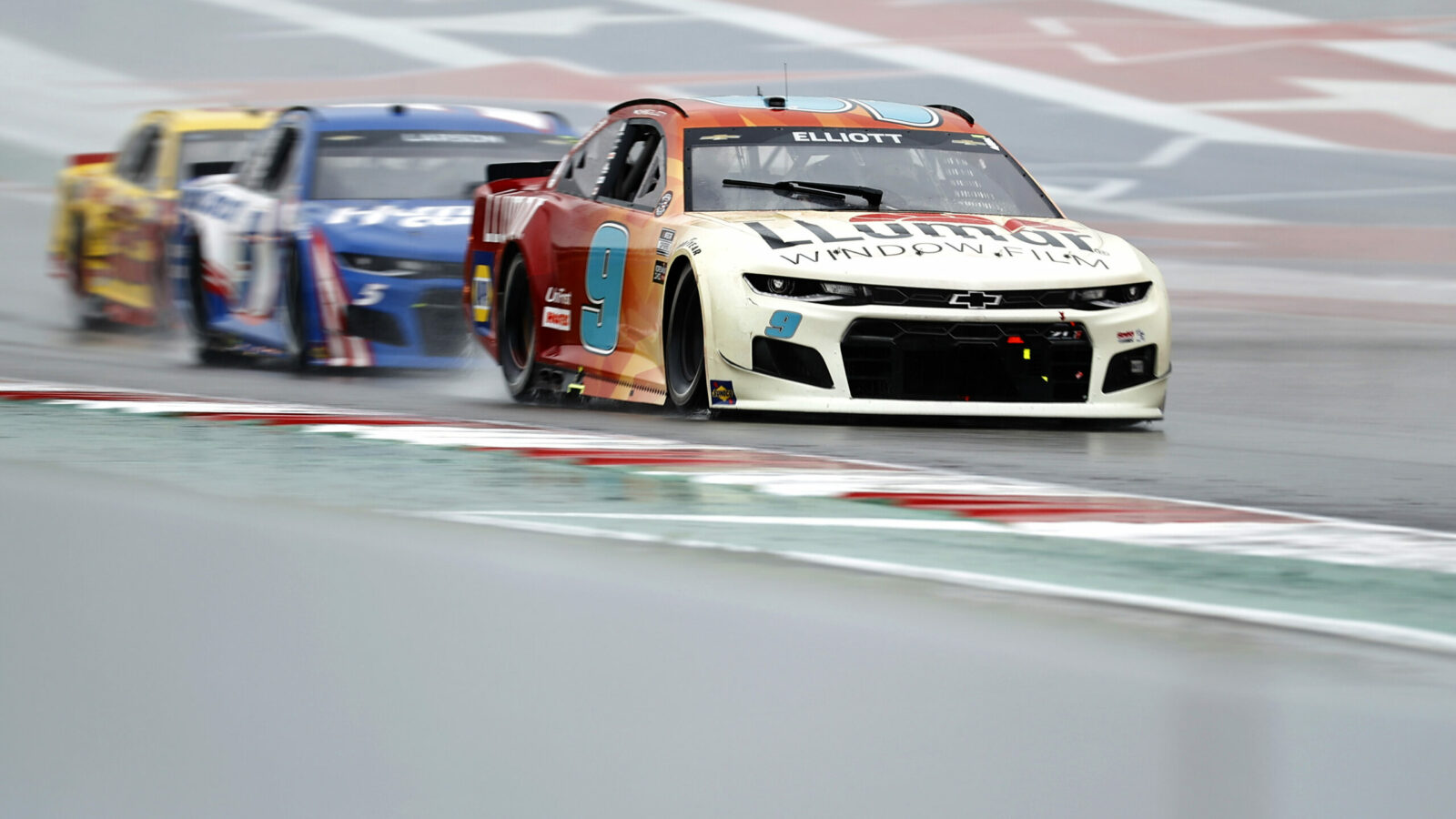 Photo: NASCAR / Jared C. Tilton / Getty Images
With 14 laps to go, NASCAR officials seemingly had enough of the rain spectacle in Texas. The premiere on the Circuit of The Americas circuit was not only interrupted but stopped with the second red flag of the day.
The beneficiary of this decision was crowd favorite Chase Elliott, who was probably running low on fuel at the time, securing his sixth victory in the last 11 circuit races.
Elliott's first win of the season also secured the 268th Cup victory for Hendrick Motorsports, which now has as many wins under its belt as previous record holder Petty Enterprises.
The NASCAR premiere at the Circuit of The Americas, where Formula 1, IMSA, WEC and MotoGP have already competed, was marked by a number of serious accidents on a rain-soaked track, and to make matters worse, a hydrant burst next to one of the neatly filled grandstands, providing more water for the spectators.
Among the victims of the poor visibility were Martin Truex Jr, Cole Custer, Kevin Harvick and also Bubba Wallace, who all retired after more or less violent rear-end collisions.
Behind Chase Elliott, Kyle Larson (Chevrolet) and Joey Logano (Ford) finished second and third. NASCAR continues on May 30 at the Coca-Cola 600 at Charlotte Motor Speedway in North Carolina.