Alex Bowman wins at Dover
Alex Bowman becomes the second NASCAR driver this season to secure his second win of the season.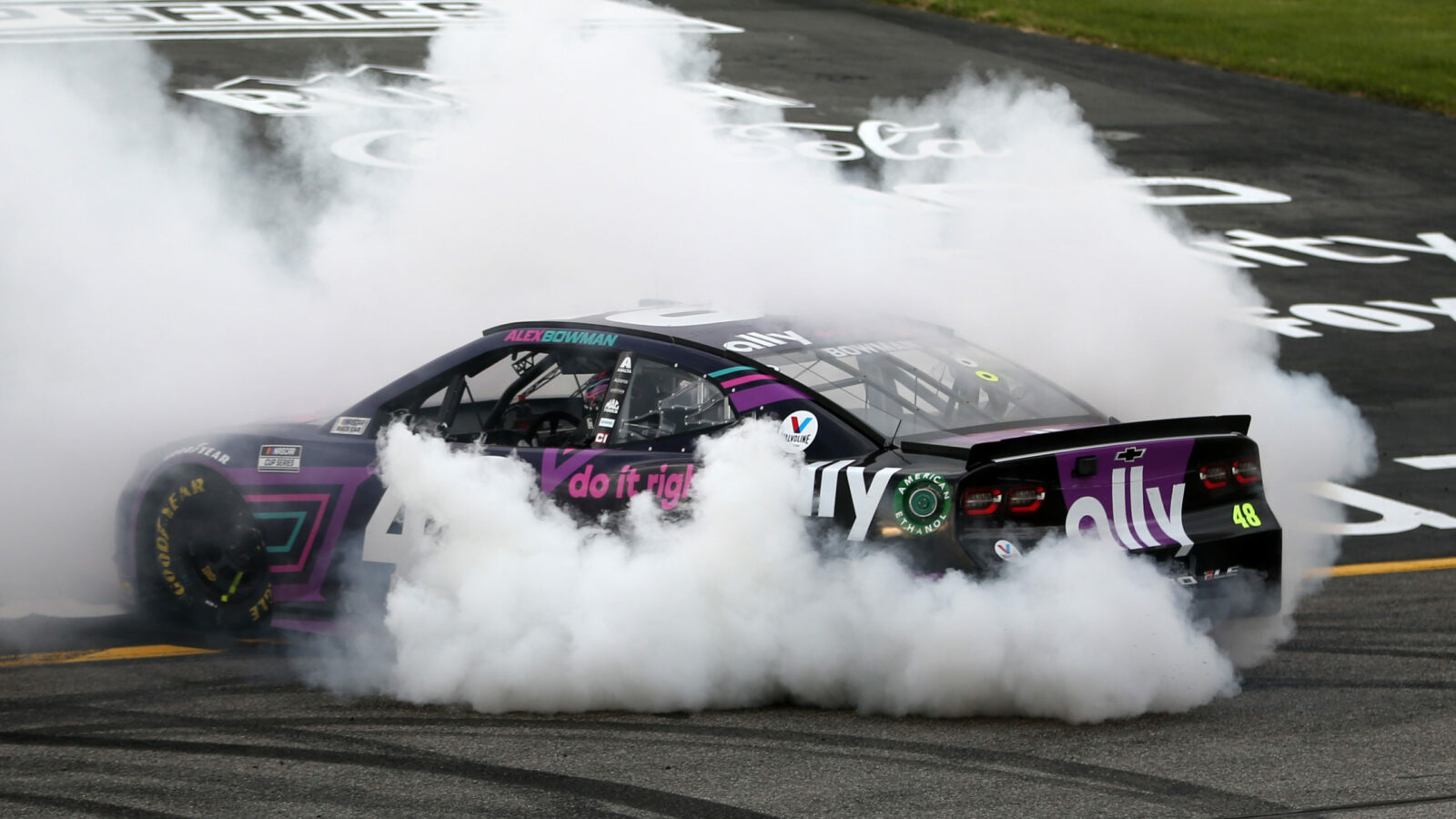 Photo: Brian Lawdermilk / Getty Images
It doesn't get more dominant than this: Hendrick Motorsports secures a quadruple victory at the NASCAR race in Dover! The team of owner Rick Hendrick finished as follows: Alex Bowman, Kyle Larson, Chase Elliott, William Byron. Additionally, a total of six Chevrolets finished in the top 10 at the Monster Mile with Tyler Reddick (P8) and Daniel Suarez (P9).
Bowman joins Martin Truex Jr. as the second drivers to win more than one race this season. Martin Truex Jr. has done so at Phoenix Raceway, Martinsville Speedway and Darlington Raceway while Bowman previously secured the win at Richmond Raceway.