Porsche and Audi work with Multimatic on LMDh project
Porsche and Audi have confirmed that they are working with Multimatic on the two LMDh projects.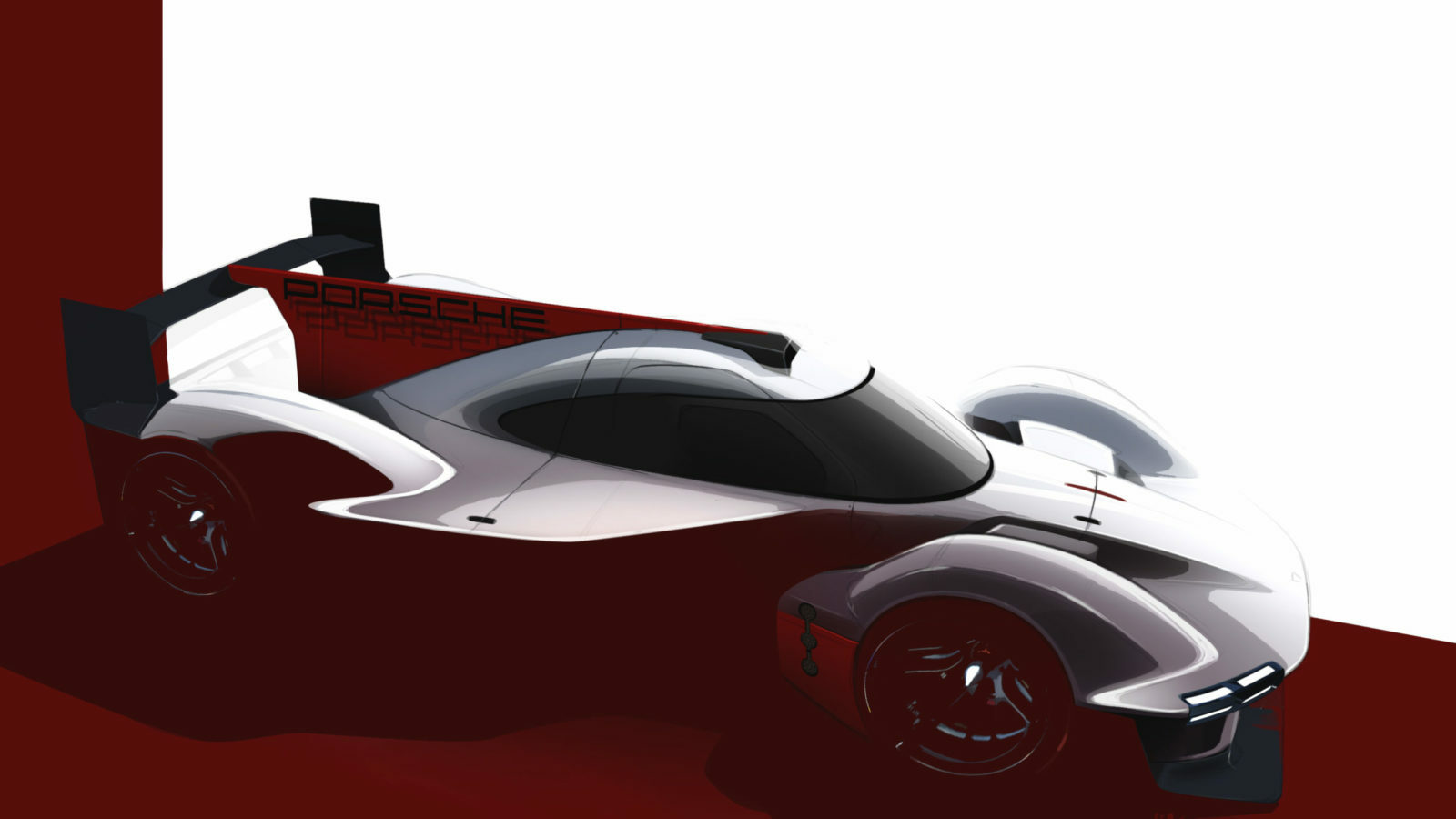 Photo: Porsche
From 2023, both Volkswagen AG Brands will compete in the IMSA and FIA WEC Endurance Championship. The Porsche race cars will be prepared and fielded by Penske Motorsport.
The regulations require LMDh prototypes to work with one of the four chassis manufacturers Multimatic, Oreca, Dallara or Ligier. A hybrid powertrain is also used.
The LMDh cars compete directly against the hypercars already introduced in the WEC, and the LMH endurance specification is also to compete in the same category.
Fritz Enzinger, Vice President Porsche Motorsport: "Multimatic is the most obvious and logical solution for us. We have known this highly respected company and its team of experienced professionals for many years and are absolutely convinced of the quality of their work. We don't have to set up a completely new business relationship with them, but can hit the ground running. That's vital and is exactly what is needed when developing a new racing car. It is imperative that we eliminate friction losses to ensure that we are able to do a perfect job and deliver what is needed fast. There's another factor of inestimable benefit. One part of Multimatic, like our team partner Penske, is based in Mooresville in North Carolina. Short distances and direct lines of communication will be of tremendous help in the development of the future LMDh prototype and in competition."