LMP2 cars faster than hypercars
The WEC has its worst case: The LMP2 cars steal the show from the hypercars.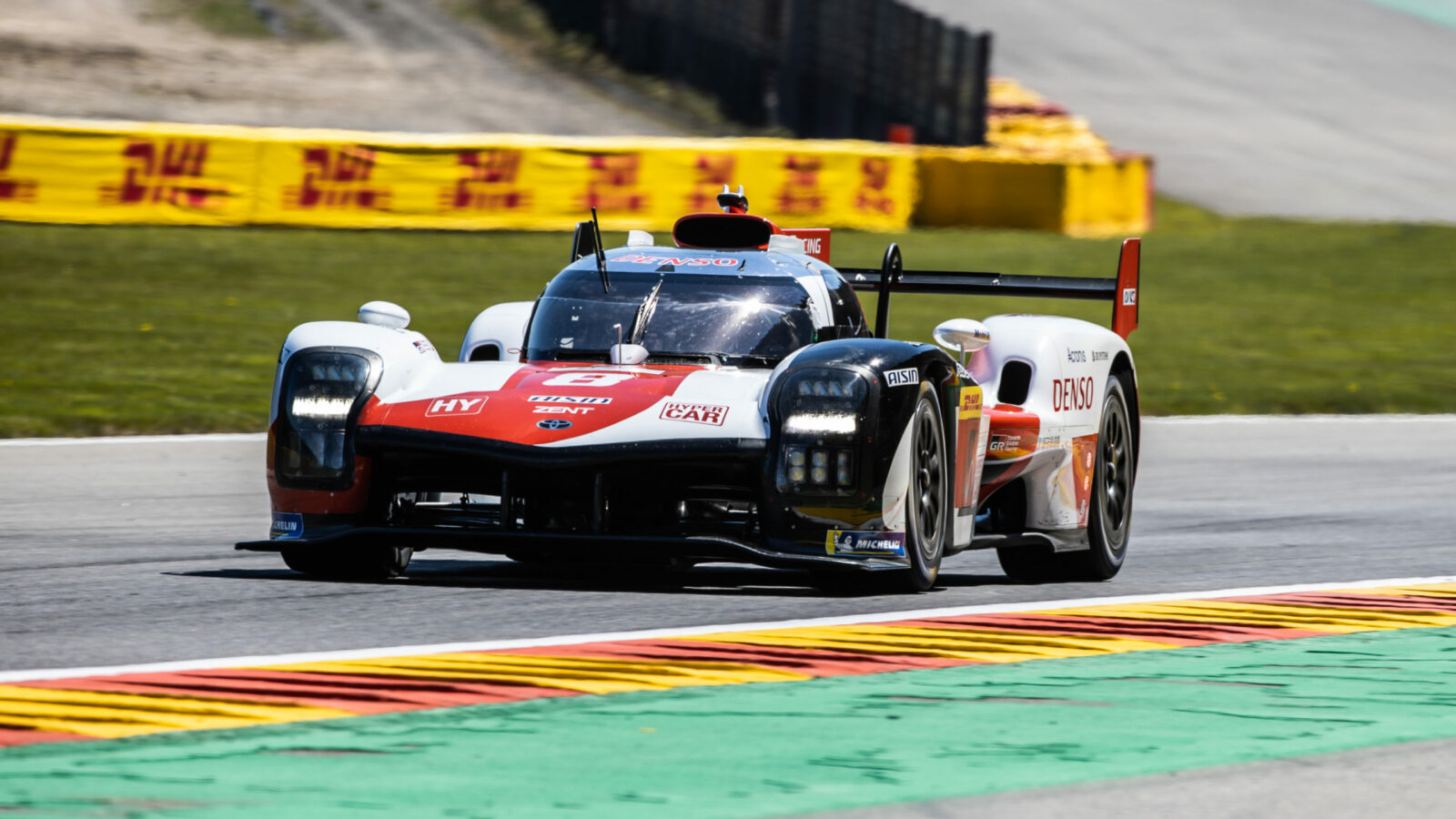 Photo: Nico Mombaerts / AdrenalMedia.com
On the first day of the WEC Prologue at Spa, the LMP2 cars outpaced the hypercars in both the first and second practice sessions. The No. 22 United Autosports USA car set the fastest time of the entire day with a 2:04.822 in the afternoon, having already set the fastest time of the session in the first practice session with a 2:04.968. Both times Racing Team Nederland was second with car number 29.
The highly touted Toyota Hypercars followed in the morning in 8th position with a time of 2:06.896 and in the afternoon in 6th position with a time of 2:05.413. The former LMP1 car from Alpine, which is now a "grandfathered" version of the Hypercars, was 13th in the morning with a time of 2:07.586 before finishing in 4th position in the afternoon with a time of 2:05.230.
In the LMGTE Pro category Porsche, with Estre and Jani at the wheel, secured the best placing in each case ahead of the Ferrari 488 GTE Evo. The LMGTE Am category was also dominated by the duel between Porsche and Ferrari.
The Scuderia Glickenhaus hypercar team will skip the Prologue and the first race of the 2021 WEC season completely and will only compete at the highlight at Le Mans.