Andreas Bakkerud starts in Höljes
The rallycross sympathizer will compete in the Euro RX1 class in Sweden.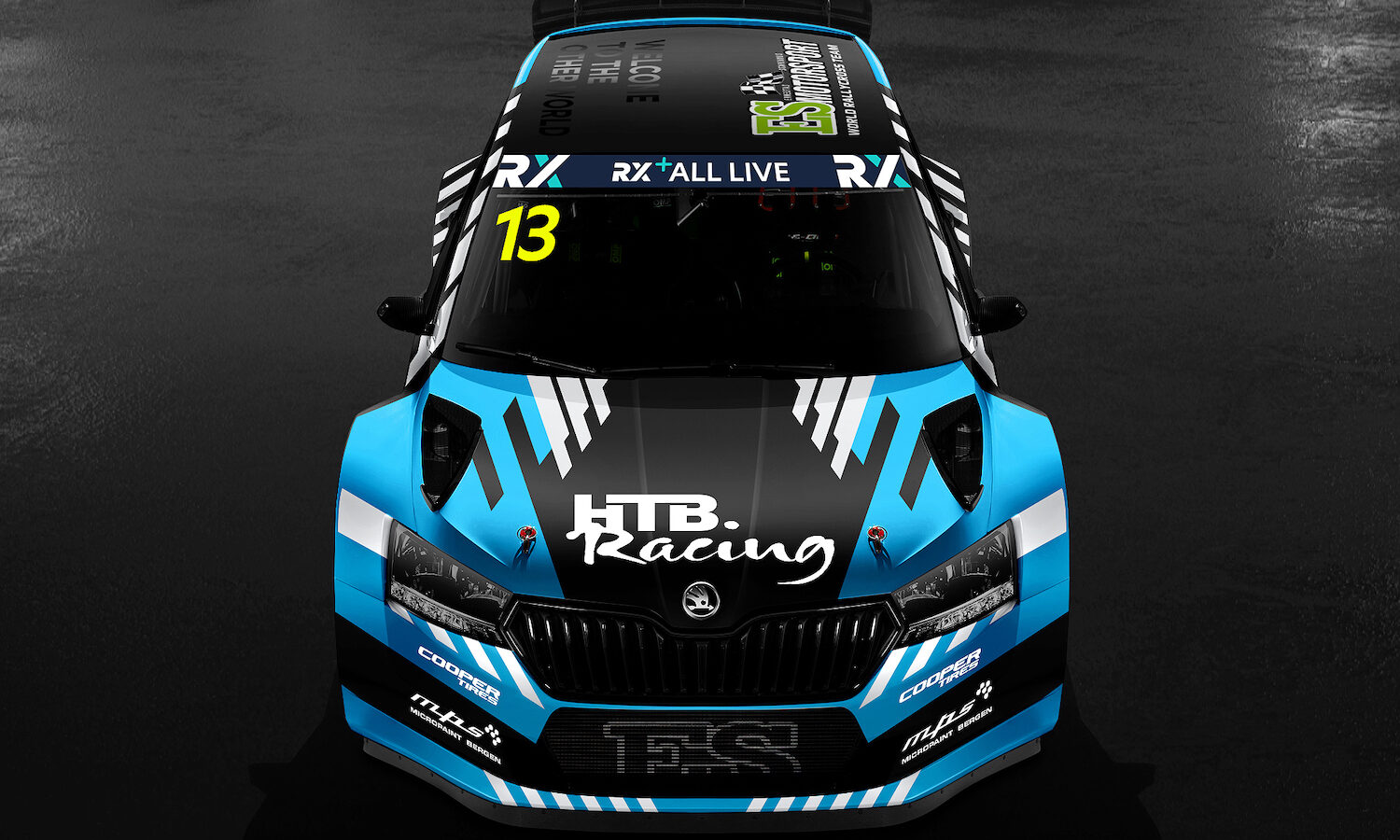 Photo: FIA WRX
Andreas Bakkerud says it would have been unthinkable to have to watch the FIA World Rallycross Championship race in Höljes, Sweden (August 20-22) from his sofa.
Thanks to a deal with ESMotorsport, Bakkerud will pilot the team's second Škoda Fabia. Bakkerud will thus become teammate of Jānis Baumanis, who already announced his Euro RX1 start last week.
However, Bakkerud is putting the brakes directly on the rest of the season, not without aspirations for the coming weekend: "Höljes is a one-off for now, but I've definitely got one eye on the future and I've always regarded ESMotorsport as a team with real potential in rallycross. Who knows, maybe I can be the driver who breaks the ice and steps onto the podium with them…"