JBXE Racing with new driver for Ocean X Prix
Ex-Formula 1 world champion Jenson Button will not be on the grid as a driver at the Ocean X Prix in Dakar, Senegal.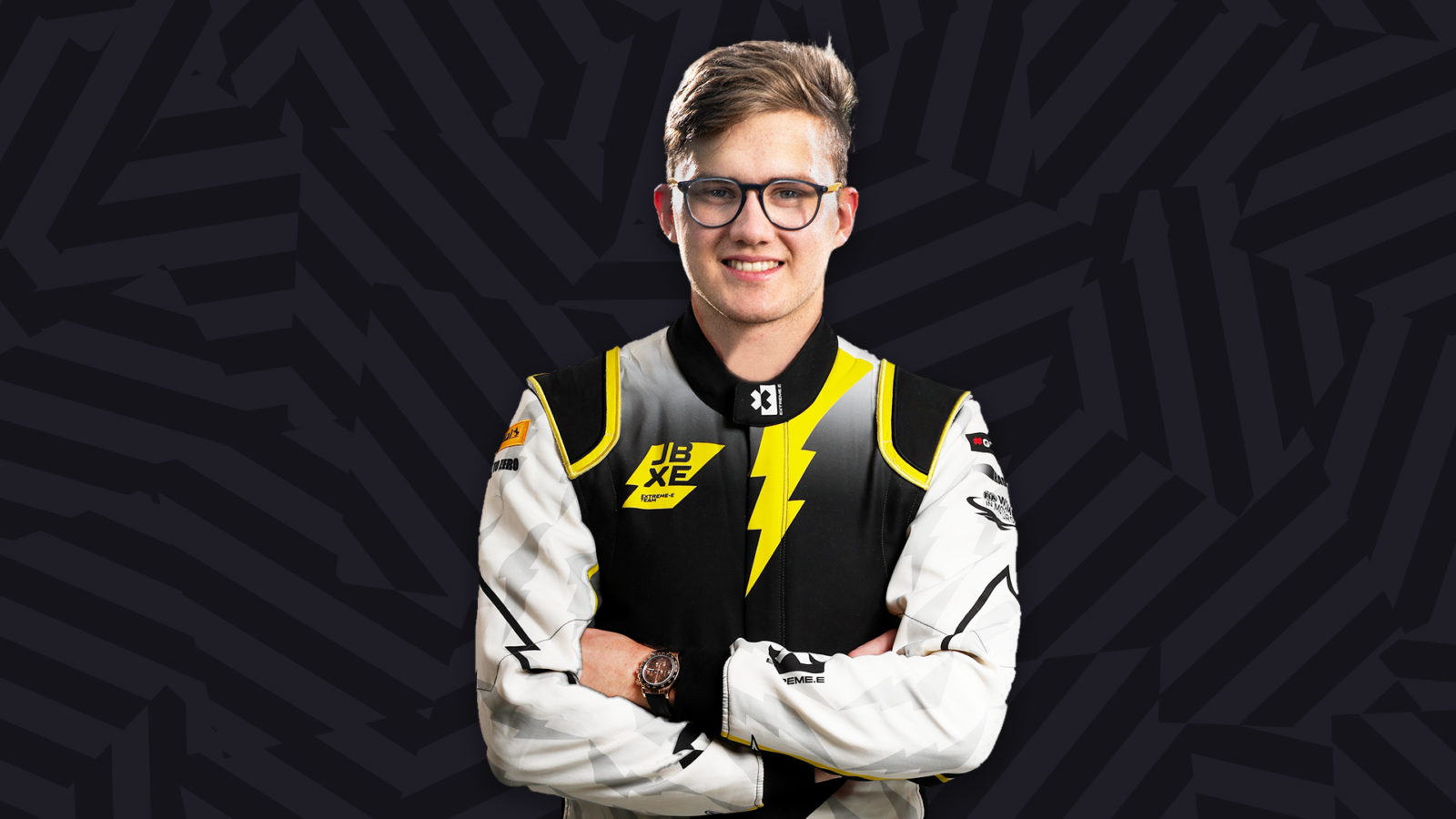 Photo: Extreme E
JBXE Racing today confirmed that rallycross racer Kevin Hansen will drive for the team at the upcoming Extreme E Ocean X Prix at Lac Rose in Dakar, Senegal, while Jenson Button will focus on his role as team principal at the race.
Kevin Hansen is no stranger to the Extreme E series, having been instrumental in the testing process of the ODYSSEY 21 in 2019 along with teammate Mikaela Åhlin-Kottulinsky and his brother and Andretti United driver Timmy Hansen, and getting to drive the vehicle for the first time around Chataeu de Lastours in France.
Kevin normally competes in the FIA World Rallycross Championship for Team Peugeot-Hansen. At the start of his career, the 22-year-old Swede secured the RX2 title in 2015 and won the FIA Rookie of the Year Award in 2016.