Helio Castroneves wins Indy 500
Helio Castroneves wins the Indy 500 for the fourth time ahead of Alex Palou and Simon Pagenaud.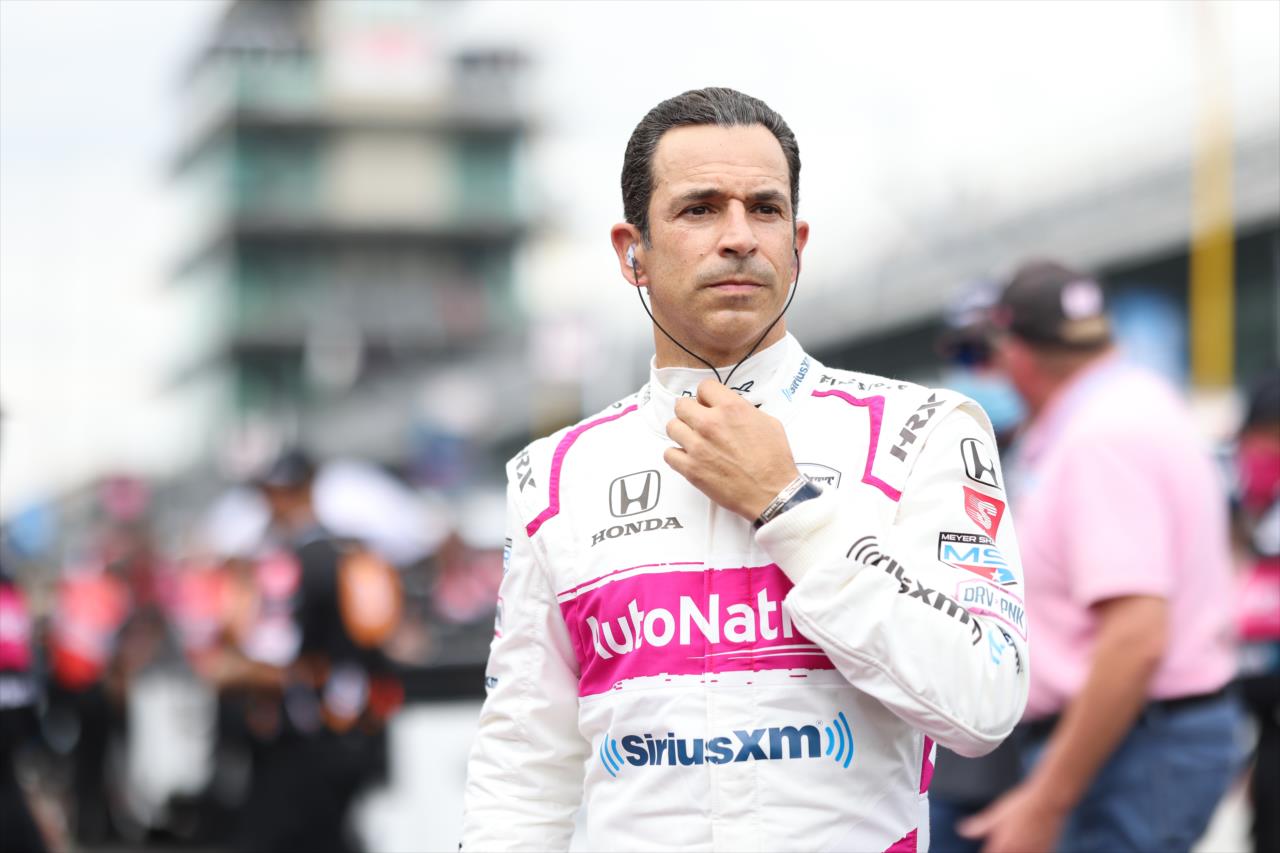 Photo: Chris Owens / Indycar
Brazilian Helio Castroneves has won the 2021 Indy 500 at Indianapolis, claiming his fourth victory in his 21st start at Indianapolis.
While the race belonged to rookies Colton Herta and Rinus VeeKay ahead of polesitter Scott Dixon at the start, the lead changed as the race wore on. The two Chevis of Herta and VeeKay proved too thirsty, and Honda drivers Castroneves and Palou were able to run longer stints to take the lead at the end of the field. In the final laps, the lead alternated between Castroneves and Palou before the veteran was able to prevail after 200 laps.
With only two caution periods, the 2021 Indy 500 was the fastest race ever, with the first caution period taking pole sitter Scott Dixon out of the race. Briton Stefan Wilson crashed on pit lane and Dixon had to come in for an emergency yellow flag pit stop for fuel, but in the process his car didn't restart right away and Dixon lost a lap.
The second yellow was caused by Graham Rahal. During his pit stop, the rear left wheel was not bolted down, which then came loose in the first corner after the pit exit.