Indycar race in Toronto canceled
Due to the ongoing entry regulations in Canada, the race in Toronto will not take place in 2021 after being canceled in 2020 already.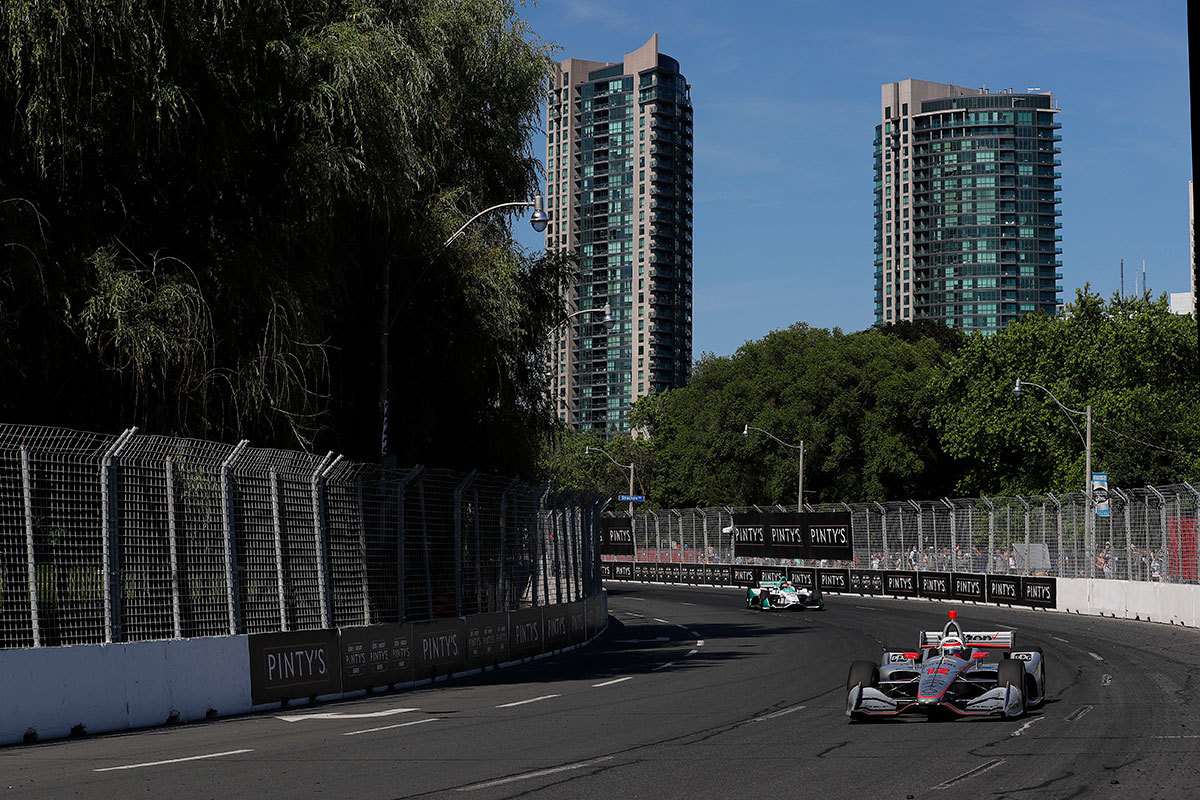 Photo: Phillip Abbott / Penske
Indycar is considering different scenarios for the remainder of the 2021 calendar, based on the cancellation of the event on the streets of Toronto.
The current mid-summer portion of the calendar continues Sunday, Aug. 8, with the first Grand Prix on the streets of Nashville. This event is the first of three races on consecutive weekends for Indycar.
The Nashville race will be followed by another NASCAR Indycar weekend on Saturday, August 14, at the Indianapolis Motor Speedway road course and then the oval at Raceway in Illinois on Saturday, August 21.