Robert Wickens back in the race car
More than 2 years after his serious IndyCar crash in Pocono, Robert Wickens was now back in a race car.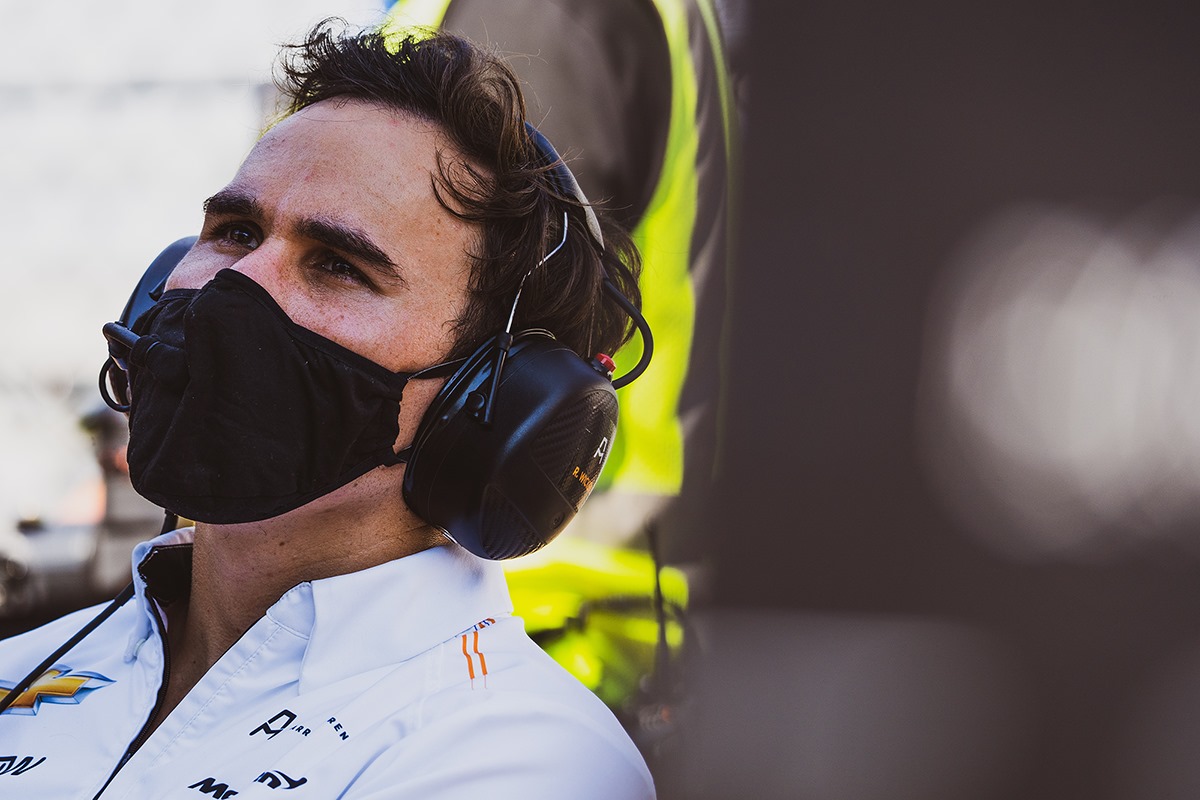 Photo: Arrow McLaren SP / Taylor Robbins
Wickens drove a specially prepared Hyundai Veloster N TCR, which is steered entirely with his hands. The car was originally modified for Michael Johnson – a former motorcyclist who is also a paraplegic and has been racing TCR for several years.
Behind the scenes, Bryan Herta (strategy engineer and father of Colton Herta) had pulled the strings and made the test drive at the Mid-Ohio Sports Car Course possible.
Wickens completed a total of 12 laps, according to IMSA, gradually improving in damp conditions.
"The car is still in one piece," Wickens said after the test. "But it felt good. There's a lot going on: first time with manual control, first time with this car and on a damp track. It gave me a much greater appreciation for what Michael Johnson has accomplished…I was trying not to be a hero, as hard as that was! But it felt good to be back in a race car."