Michael Masi no longer Formula 1 race director
Unsurprisingly, the FIA has relieved race director Michael Masi of his duties following the drama surrounding the last Formula 1 round in 2021.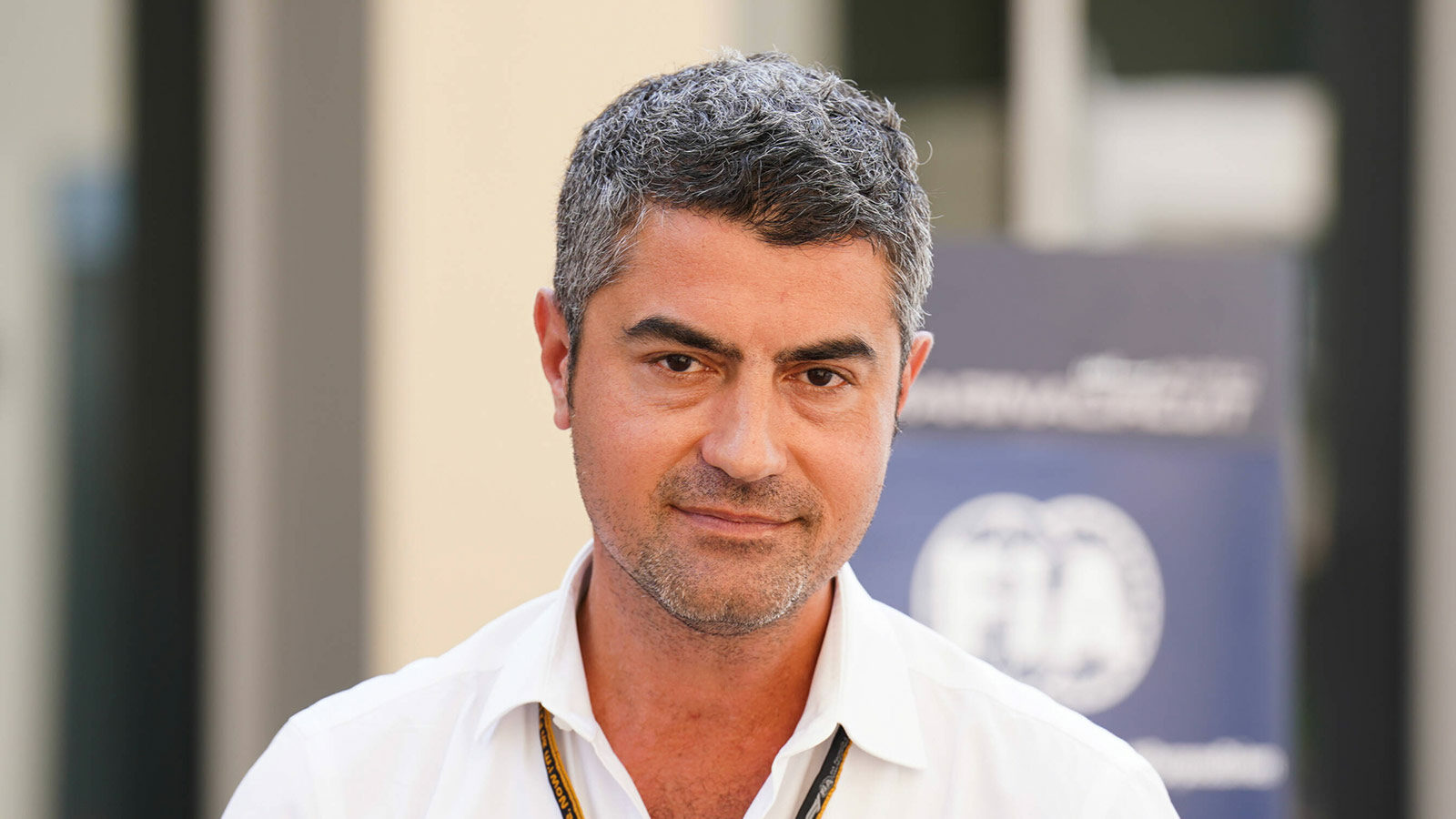 Copyright: Eleanor Hoad / IMAGO Images
The Australian had come under fire from British media and Mercedes after his controversial decisions around the final laps in the final Formula One race of 2021.
The FIA today unveiled a multi-stage plan to ease the burden on race control at Formula One races. Among other things, there will be a virtual Race Control Room, similar to the video referee in soccer, to help race officials analyze disputed situations.
In addition, the transmission of direct communication between the team bosses and the race director is abolished. Most recently, the recordings of these radio messages were heard on TV.
Michael Masi will be replaced by DTM race director Niels Wittich and WEC race director Eduardo Freitas in turn. Michael Masi will be offered another position within the organization by the FIA.