Aston Martin presents AMR22
The new Aston Martin AMR22 for the upcoming Formula 1 season was presented in front of invited guests.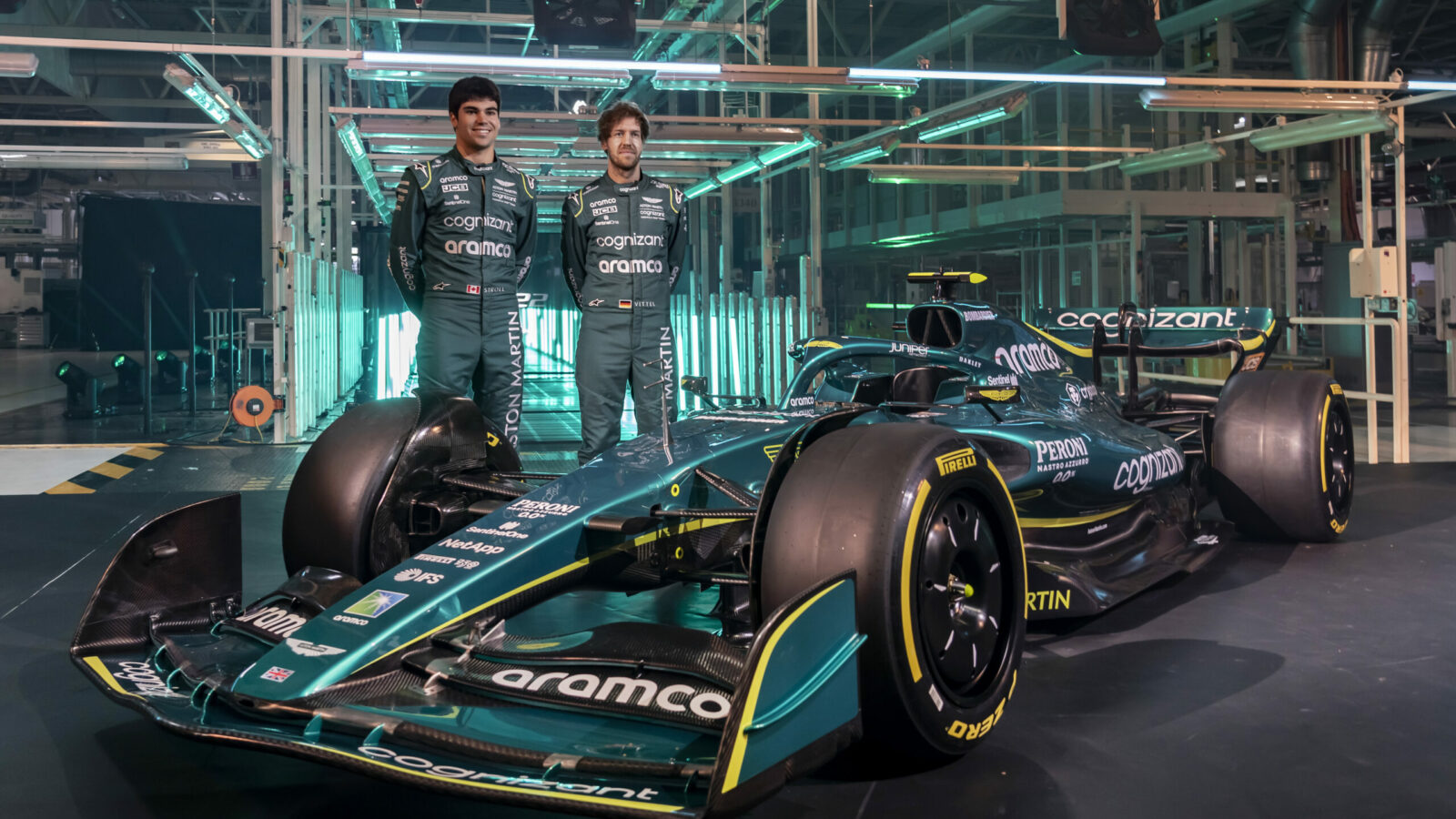 Photo: Aston Martin F1 Team
In contrast to Haas (renderings) and Red Bull (painted show car), Aston Martin today unveiled the first "real" Formula 1 runabout for the 2022 season under the new rules.
In front of invited guests, the Aston Martin AMR22, for which four-time world champion Sebastian Vettel does not yet have a nickname, was unveiled at the Aston Martin plant in Gaydon.
The car appears to deviate from the previously known show cars from last year in the area of the front spoiler as well as the air intake.
During the presentation, Andrew Green, Chief Technical Officer, spoke of the fact that the first models under the new rules had very fast learning curves within a short period of time and that the development of the cars will also progress rapidly during the season.