Brazil Grand Prix with full grandstands
The race in São Paulo is to be held with 100% spectator capacity.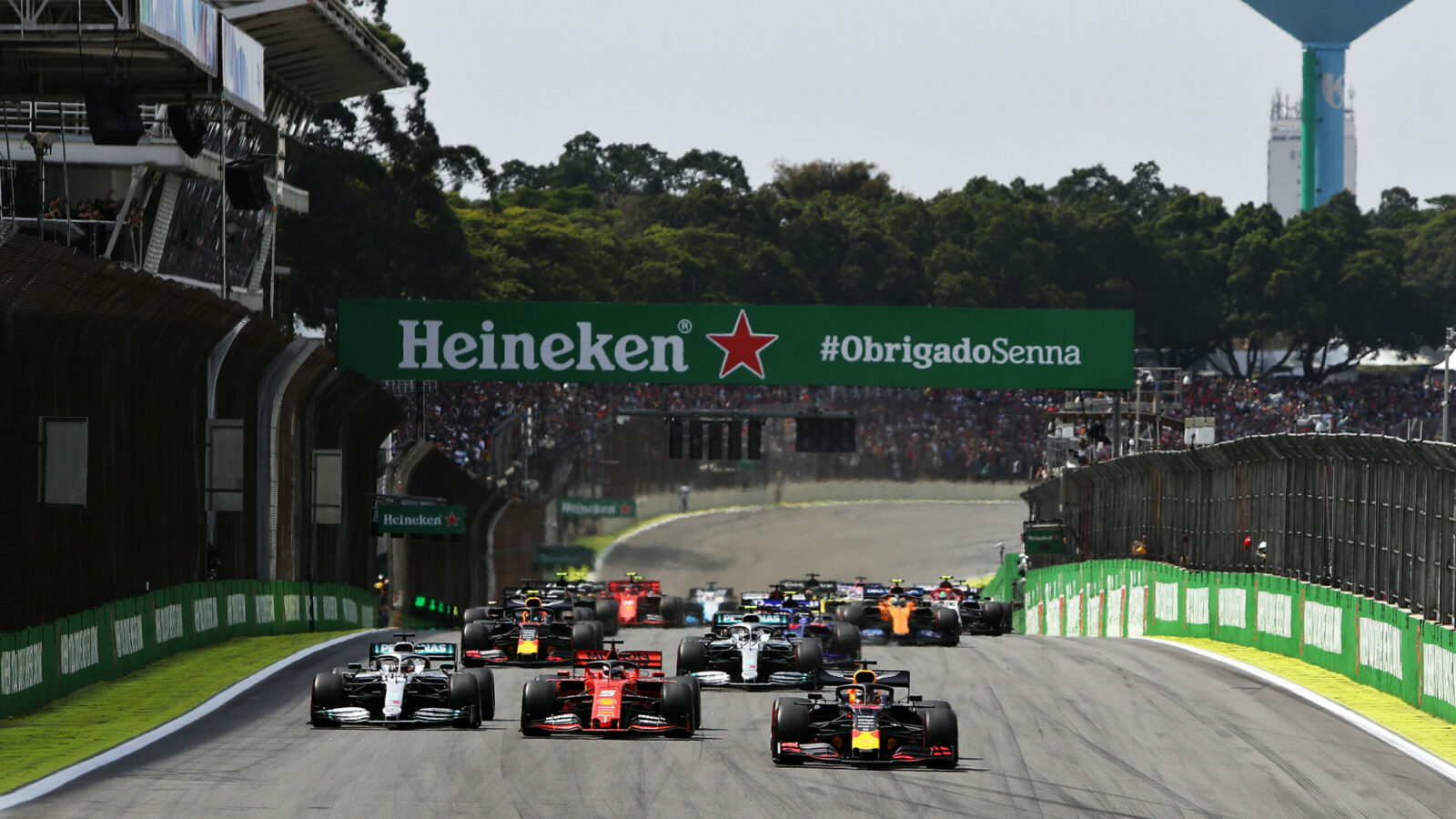 Photo by Mark Thompson / Getty Images / Red Bull Content Pool
At a press conference in São Paulo, attended among others by Governor João Doria and Mayor Ricardo Nunes, it was announced that the Brazilian Grand Prix will take place on November 7 with 100% spectator capacity. The race thus also officially marks the full return of spectators to major Brazilian events.
It was also announced that Brazil will host the third sprint race of the current season, after Silverstone and Monza. At the sprint race, there will already be qualifying on Friday for Saturday's 100km race, which will then determine the starting grid for Sunday's Grand Prix.