Japan Grand Prix canceled
The Japanese Grand Prix is cancelled for the second time in a row.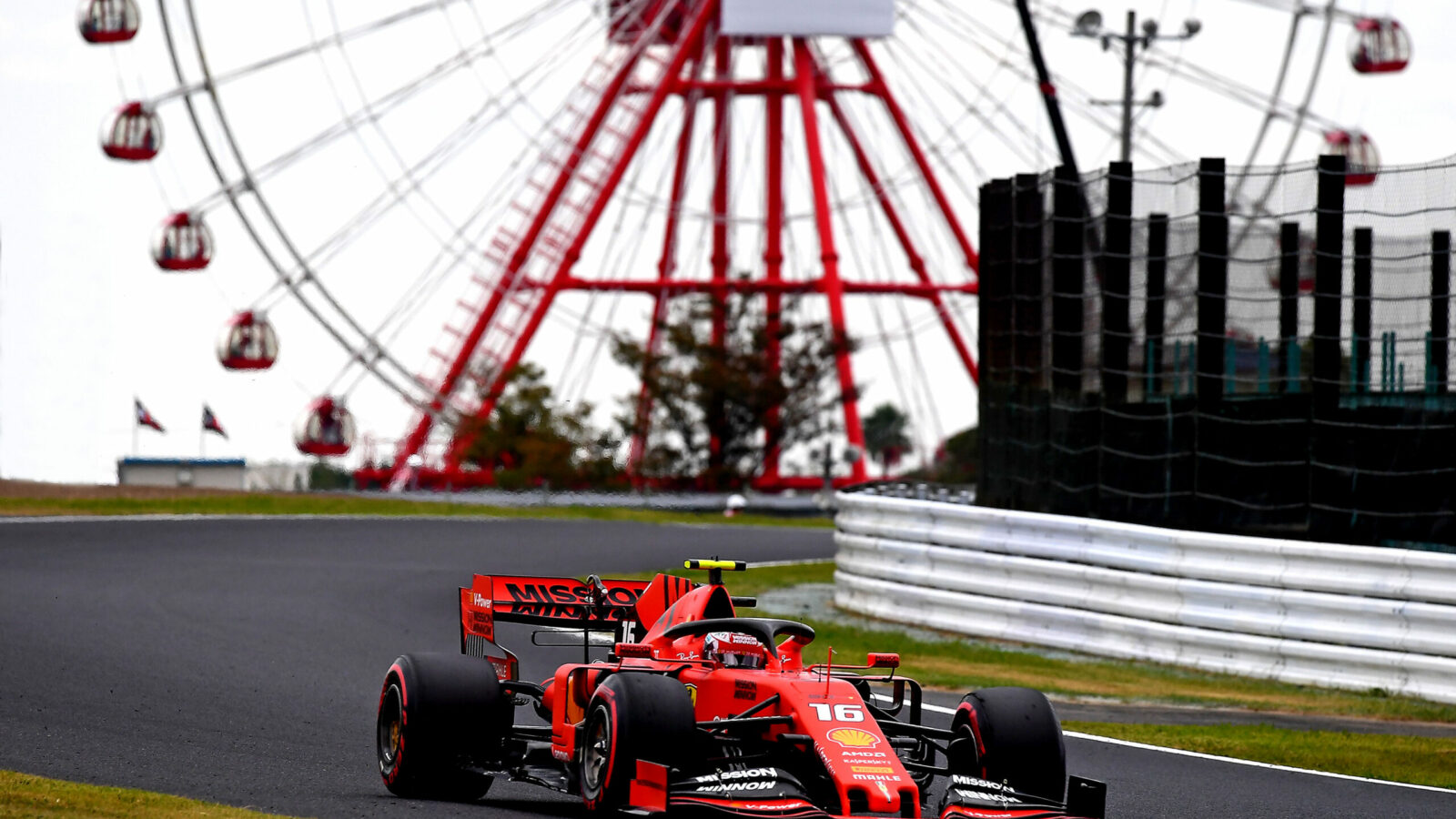 Photo: Ferrari F1 Team
Due to the "ongoing complexities" of the Corona situation in Japan, the Suzuka Grand Prix scheduled for mid-October has been canceled for the second year in a row. The race would have been part of a triple-header with Russia and Turkey in October and has now been cancelled by Formula One in consultation with local officials.
The organizers of the Formula 1 World Championship will try to set up a replacement race, we will of course keep you informed.