Netherlands Grand Prix takes place
Although there will be capacity constraints, the Dutch Grand Prix will take place in 2021.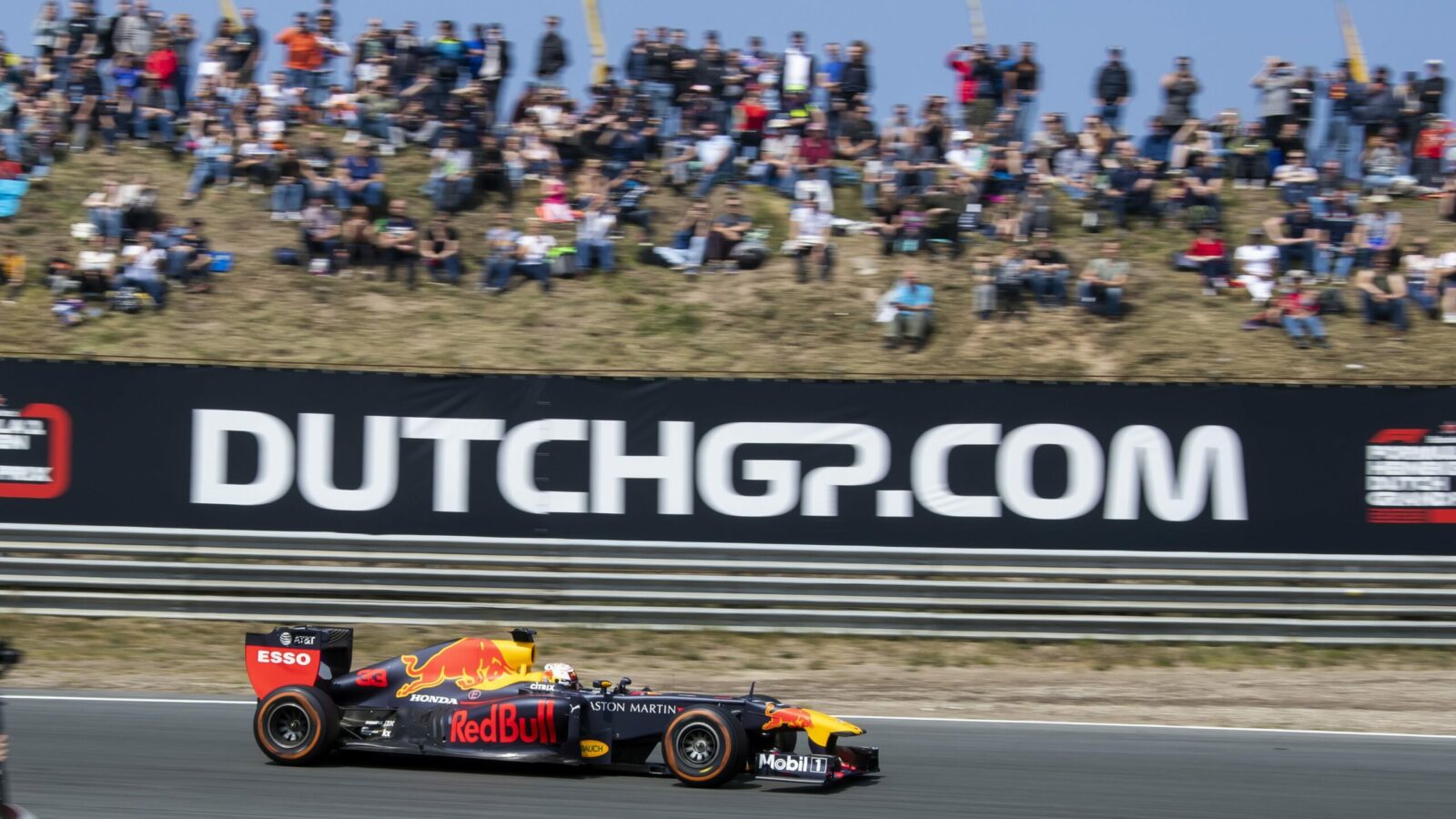 Photo: Chris Schotanus, Essay Produkties
The organizers of the Dutch Formula 1 Grand Prix had always stressed in the spring and summer that a Grand Prix in the Netherlands would only take place if they were allowed to have a full house.
Contrary to their threat to cancel the Grand Prix otherwise, the organizers announced today that the Grand Prix will take place as planned – even though they have been forced to limit spectator capacity.
On the instructions of the authorities, only 67% of the possible grandstand seats at the North Sea may now be occupied when Formula 1 returns to Zandvoort. By August 18, all ticket holders are to be informed whether they are among the lucky ones who will be able to attend Formula 1's return to the Netherlands on September 5.
Sporting director Jan Lammers: "For me the glass is two-thirds full. We're just going to do it. The three companies behind the Dutch Grand Prix, Circuit Zandvoort, SportVibes and TIG Sports, have decided to invest in the future of F1 in the Netherlands. The belief in the ambition to organize the biggest Ultimate Race Festival in the world remains the primary goal for the coming years. This year, admittedly in a smaller form, but despite that, the battle for the World Championship will be fought in a beautiful orange ambiance in the stands."