McLaren with special Gulf livery in Monaco.
McLaren Racing and its partner Gulf today unveiled the special livery in the iconic design for the 2021 Monaco Grand Prix.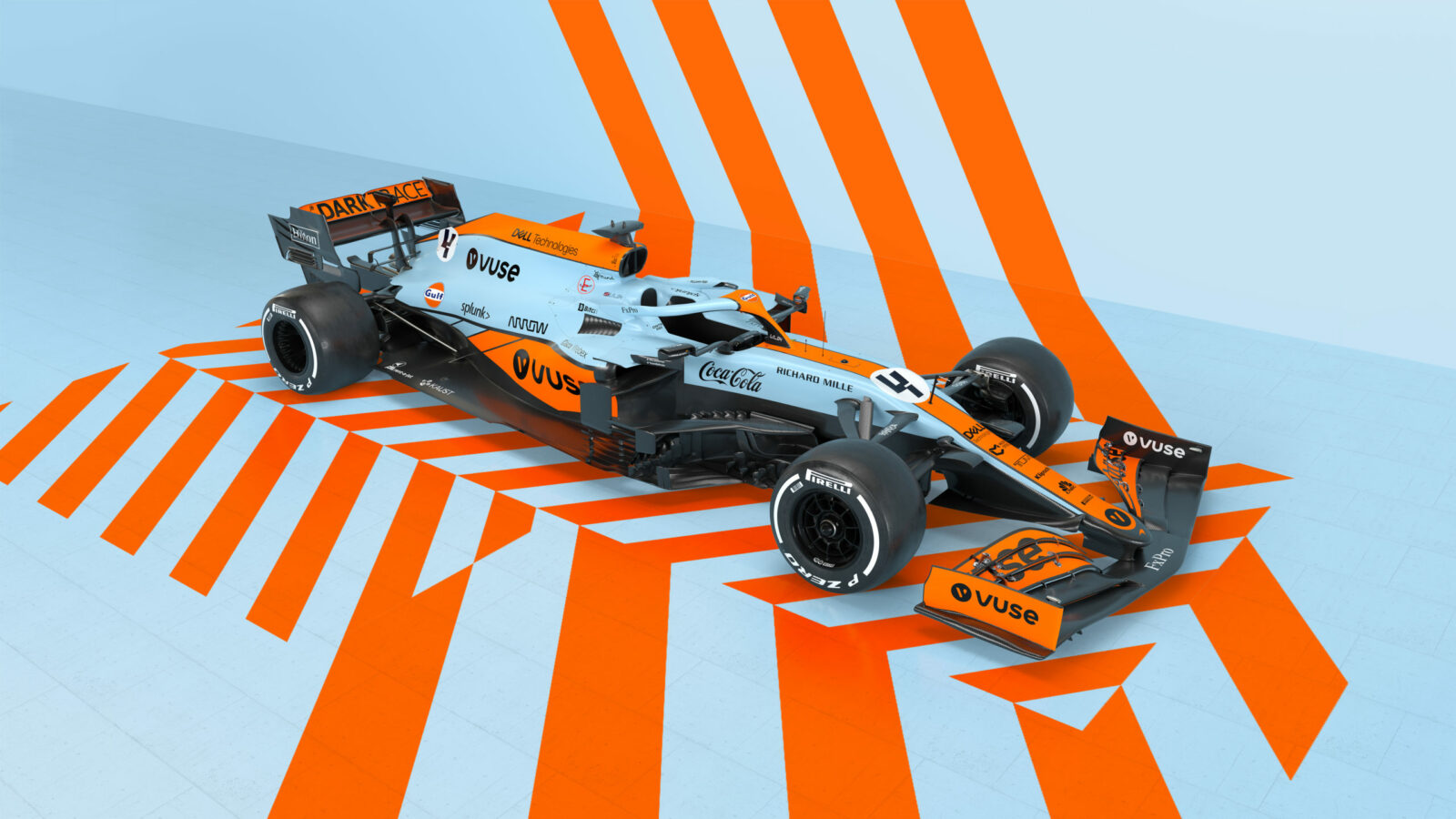 Photo: McLaren F1
The evocative livery marks the return to one of Formula One's most iconic Grand Prix, bringing fans one of the most recognizable and admired motorsport liveries of all time.
The team will wear Gulf's blue racing color throughout the Monaco Grand Prix race weekend, along with an orange stripe that closely follows Gulf's classic design. The theme will be seen on both MCL35M race cars, Lando Norris' and Daniel Ricciardo's race suits, the race team kit and on all of the team's social media platforms.