Turkey Grand Prix canceled
As expected, the Turkey Grand Prix was canceled due to the Corona situation, instead a track will be visited twice.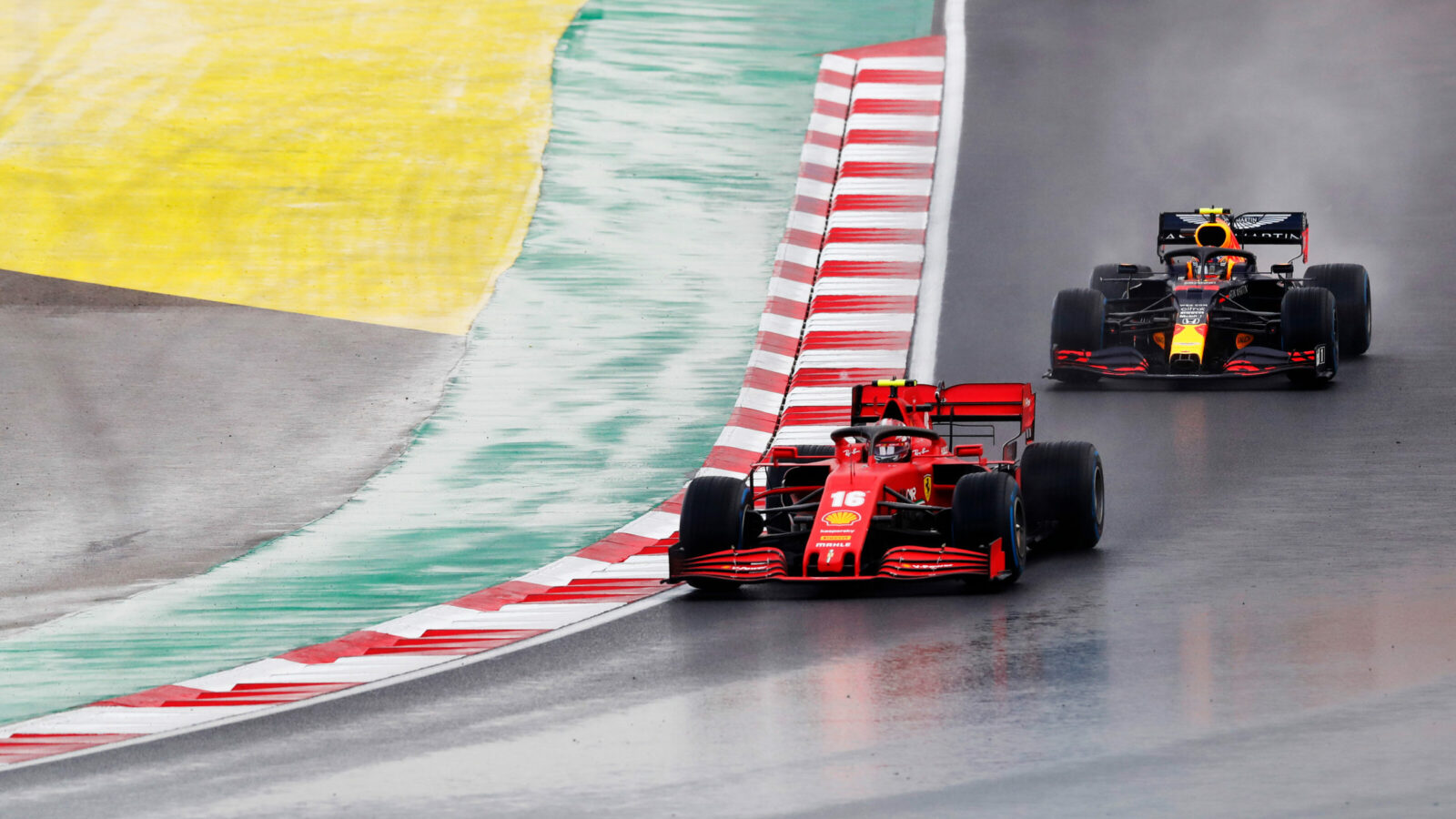 Photo: Murad Sezer - Pool / Getty Images / Red Bull
Due to the travel conditions of the British authorities (14 days quarantine after entry from Turkey), it has now become official what was already apparent for a few days: The Turkey Grand Prix in Istanbul is canceled.
The race will be replaced with two Grand Prix at Red Bull's home track on June 27 and directly the following weekend, July 4. As last season, there will be an Austrian Grand Prix and a Styrian Grand Prix. Due to the postponement, the France Grand Prix will now be held on June 20 instead of June 27.
The promoter in Turkey has asked that Formula 1 look into the possibility of moving the Istanbul race to a later date in the season if possible. The Chinese promoter had already made the same request at the beginning of the year.
At present, Formula 1 thus maintains its 23-race calendar, but there is still a big question mark over the Brazilian Grand Prix. It is questionable whether the Chinese Grand Prix on November 7 could take the place of the Brazilian Grand Prix, before moving on to Australia (November 21).