Baku Grand Prix 2022 on the calendar
In Azerbaijan's capital, the Formula 1 sound is to continue in 2022, and an extension beyond that is even possible.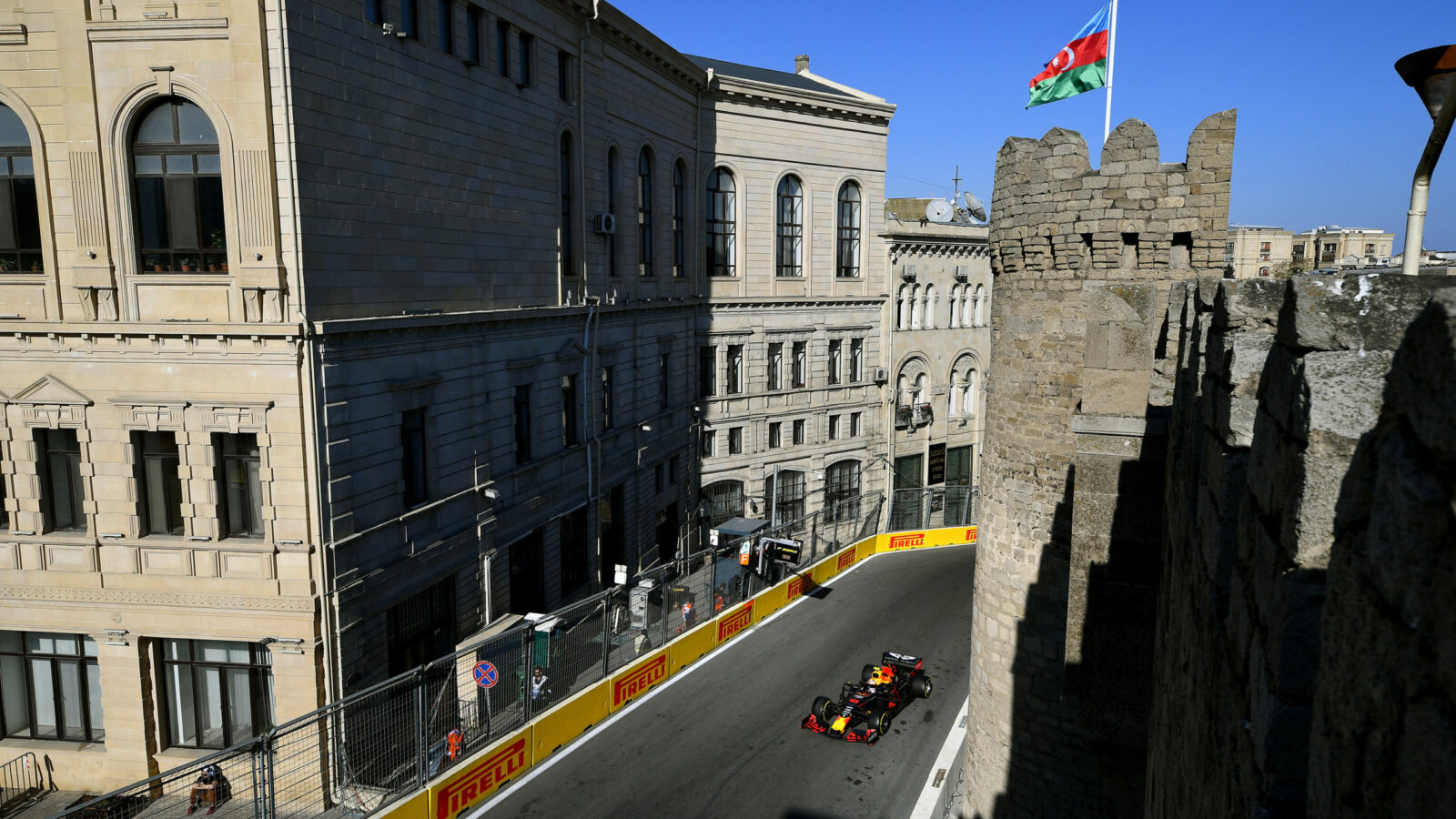 Photo: Clive Mason / Getty Images / Red Bull
Azerbaijan's Minister of Sport, Azad Rahimov, has confirmed that the contract with Formula One for the Baku Grand Prix has been extended for at least 2022. This was a result of last year's cancellation, as the contract would have actually expired in 2021.
Rahimov is also firmly convinced that this year's race will be held. Thus, he tells media, "It is confirmed that there will be absolutely no spectators. There will be only people from the organization or special guests. We have to give them a suitable place, especially if it is the president.". Also, it is not possible to postpone the race to a later date, because then the European Football Championship will be partially held in Baku.
Due to the new classification of the Corona situation in Turkey by the British authorities (a large part of the Formula 1 teams are based in England and would have to be quarantined after leaving Turkey), it is currently questionable whether the Turkish Grand Prix can take place, so there has been speculation that the race in Baku is also in danger.