Sprint qualifying at three Grand Prix in 2021
The FIA Formula 1 Commission today decided to hold three sprint qualifying races in 2021.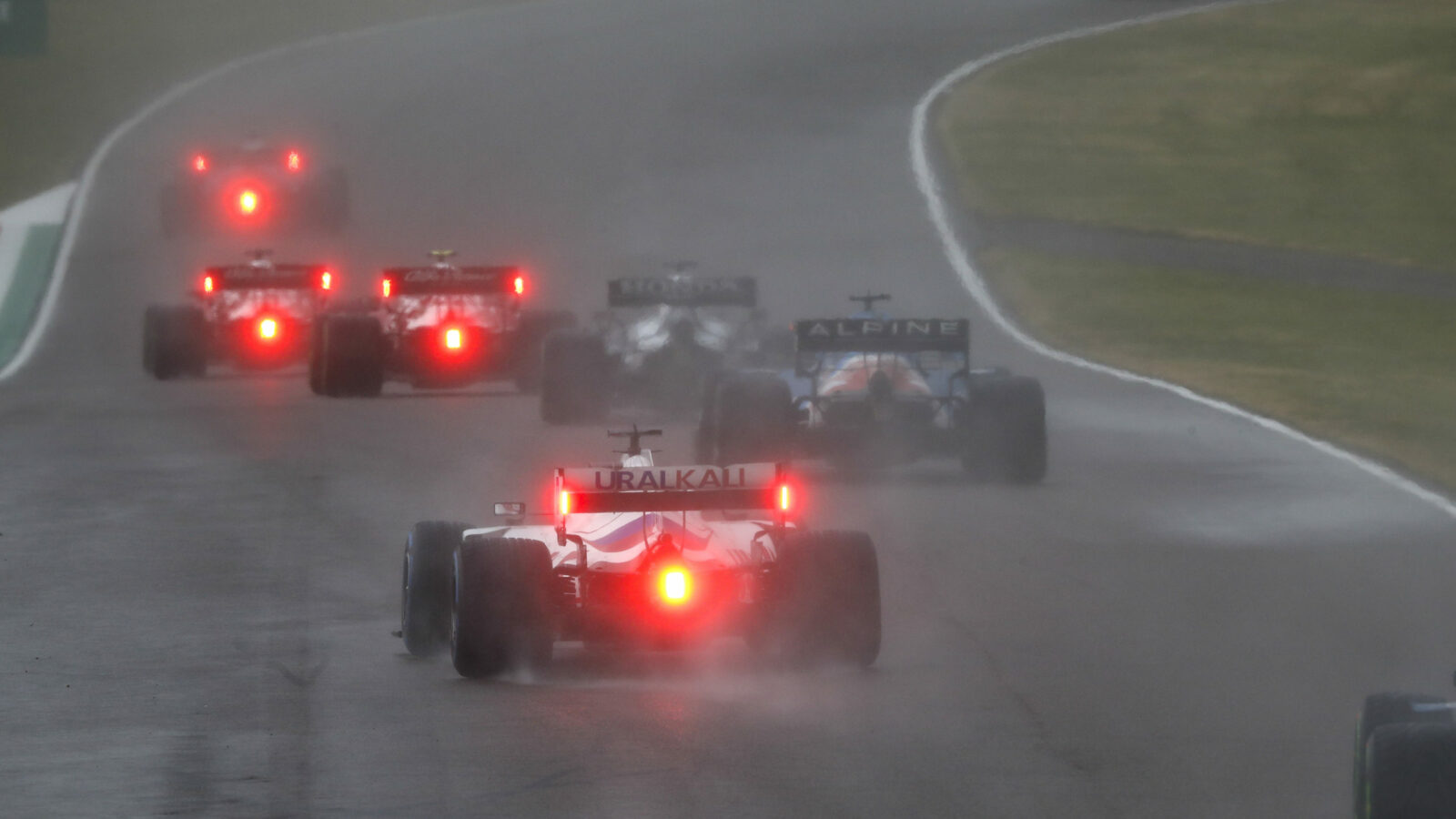 Photo: HAAS F1 / Charles Coates
According to the decision, two European and one overseas race will feature a 100-kilometer qualifying race on Saturday afternoon, which will decide the starting position for the full Grand Prix on Sunday.
Friday:
1st free practice (60 minutes) in the morning
Normal qualifying in the afternoon
Saturday:
2nd free practice (60 minutes) in the morning
Sprint qualifying in the afternoon
Sunday:
Grand Prix over the full distance
With the new schedule, the parc ferme rules already apply after Friday's qualifying. This means that only slight changes can be made to the cars.
The top three finishers in sprint qualifying will also score championship points: The winner gets 3 points, the runner-up 2 and the third-place finisher gets another WRC point.
It is not yet officially known at which races the new mode will be tested – but rumor has it that Silverstone, Monza and Interlagos will be the venues for the test. There is currently a lot of speculation about the race in Brazil, as the current Covid situation around the circuit means that a Brazilian Grand Prix in 2021 is not to be expected.