Ex-Fia president Max Mosley passed away
The 81-year-old Briton died in London on Monday after a long serious illness.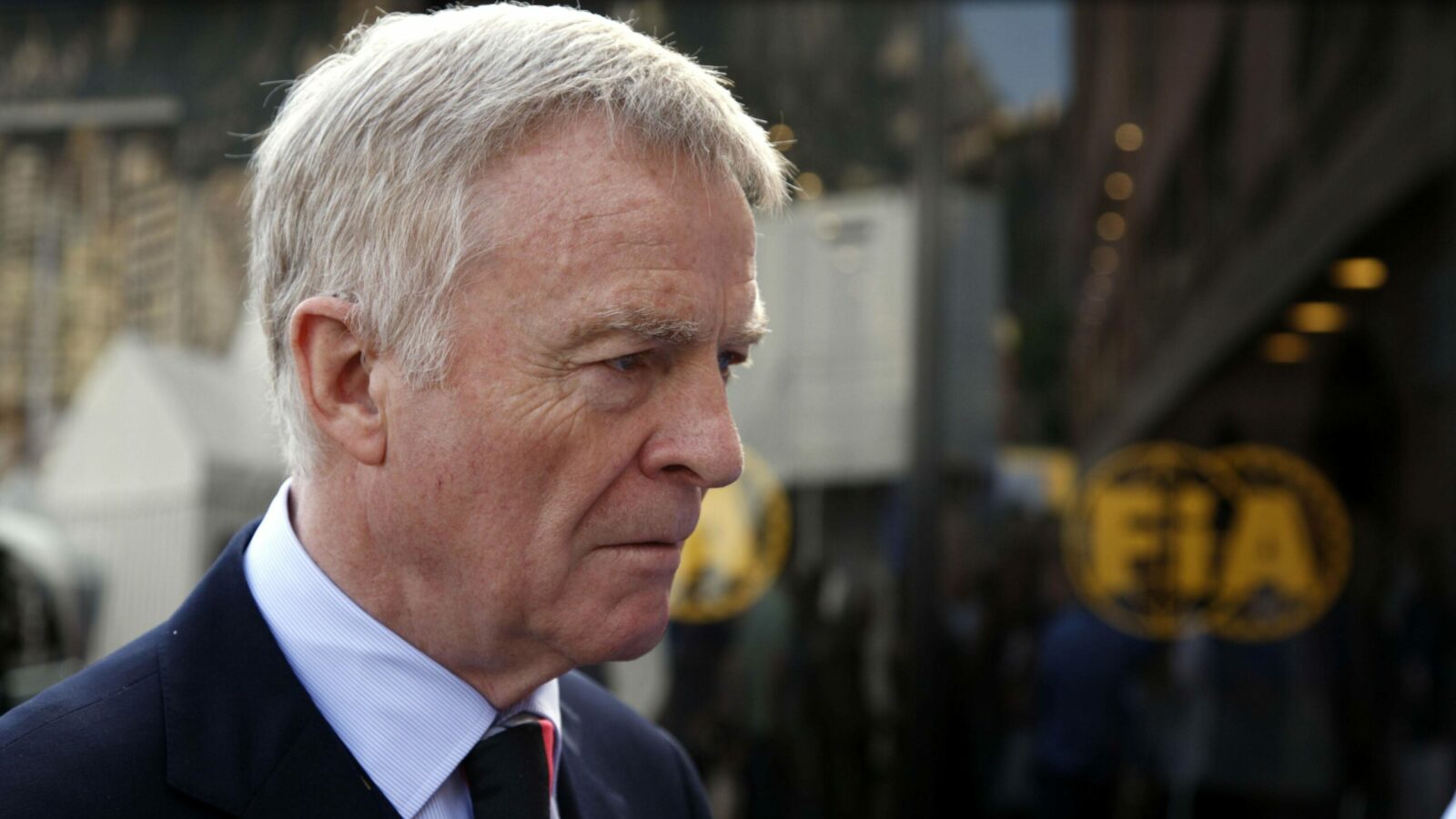 Copyright: imago / Andreas Beil
Together with Bernie Ecclestone (91), Max Mosley is considered the father of today's Formula 1. During his time as FIA president, he and Ecclestone professionalized the framework and marketing of Formula 1.
Max Mosley was president of the FIA from 1993 to 2009 and most recently fell seriously ill. According to media reports, the 91-year-old Briton found it difficult to speak recently, and his death did not come as a surprise, according to friends.